Payroll feature
Run check
For HR and payroll professionals, flawless payroll processing matters. That is why the run control prevents errors in payslips.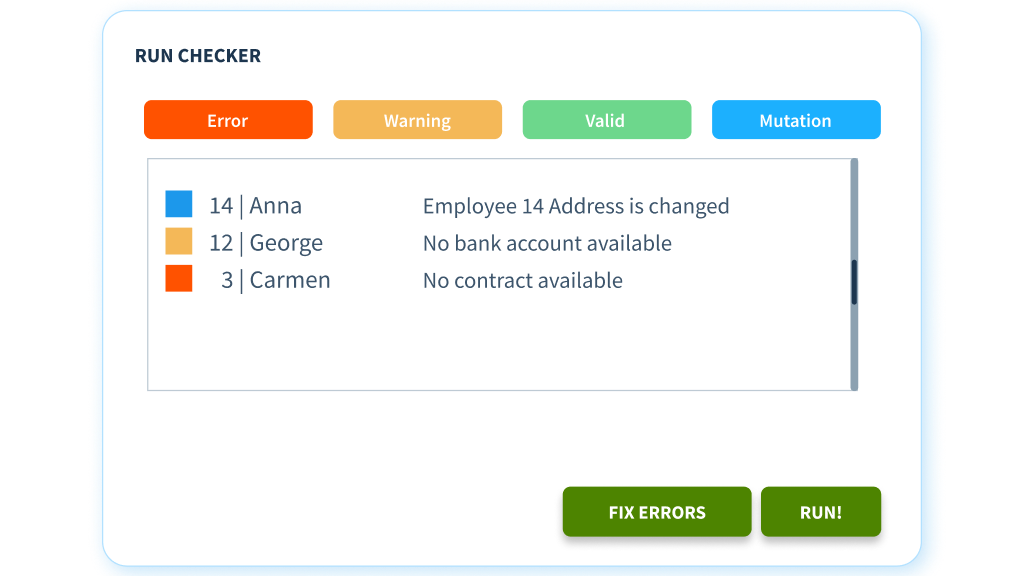 Error-free
Detect the smallest errors
All salary changes are checked on 190 points. This way you prevent adjustments that do not comply with the law.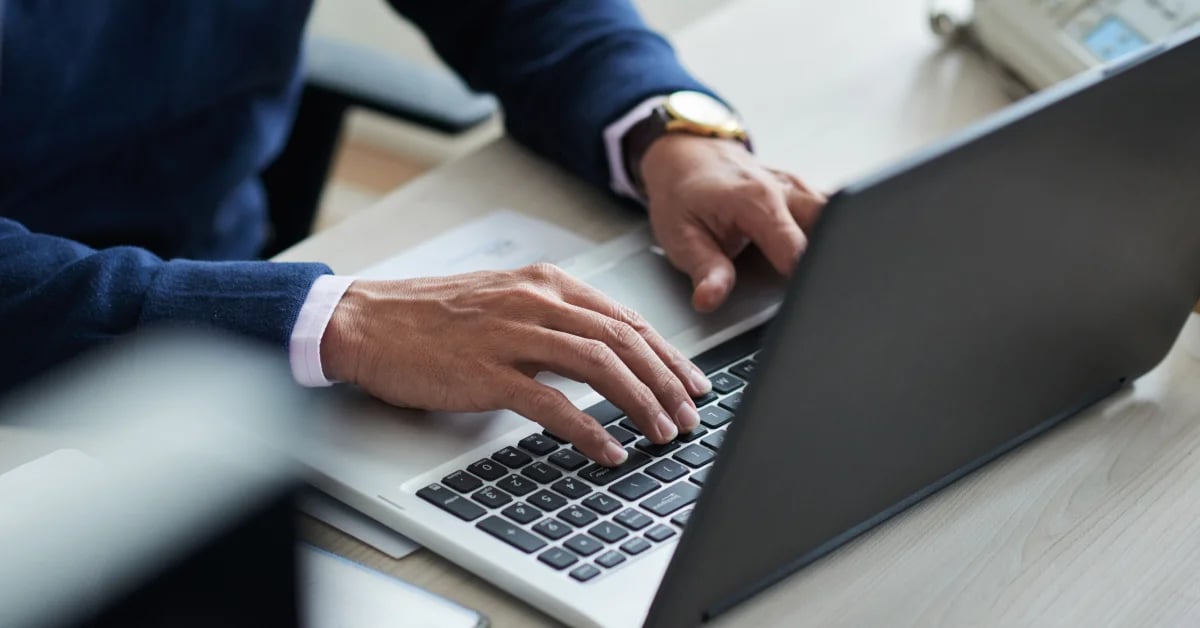 Error-free
More than just a check
We always think along with you during payroll processing. In addition to error messages, the run control shows warnings and changes that help you optimize your administration.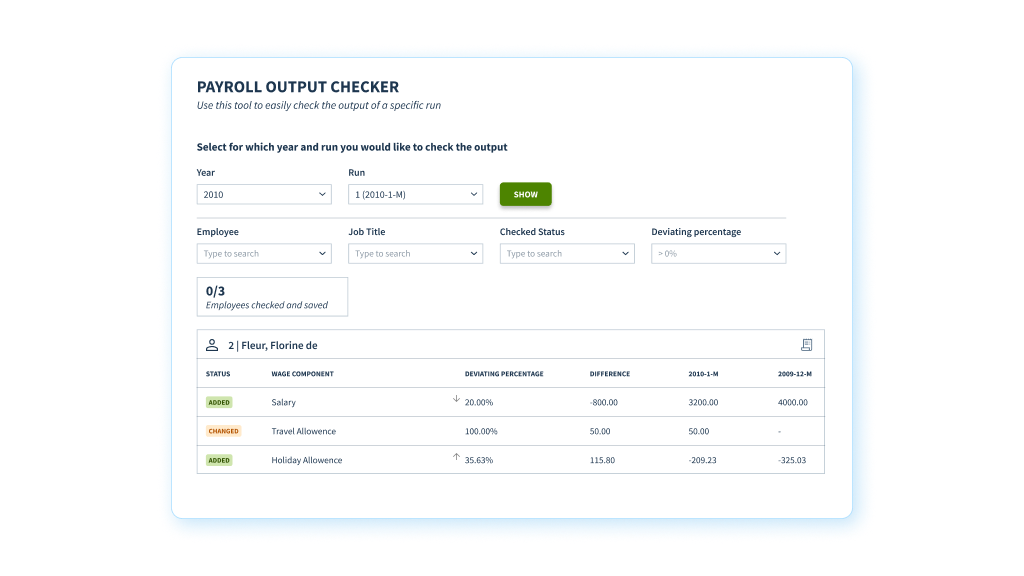 Payroll output checker
Check the output of your payroll run
After running a payroll run, you can easily analyse all changes compared to the previous payroll run.
About the payroll output checker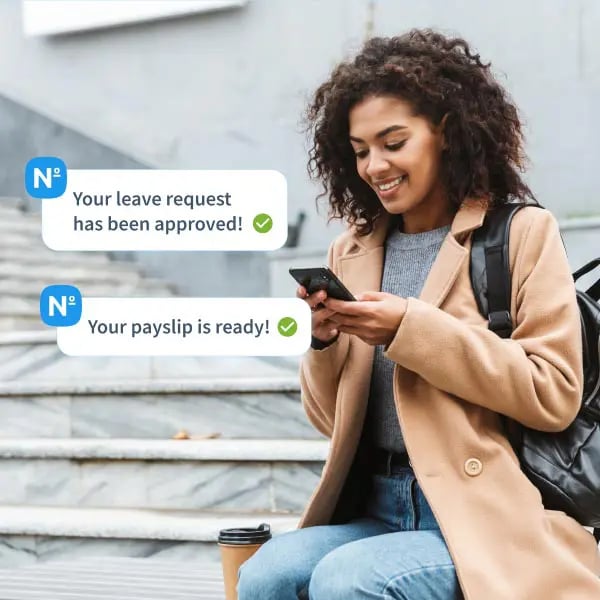 Payroll features
Automate the entire payroll process
Process error-free payslips and then pay them automatically? At Nmbrs you are in good hands for a worry-free payroll cycle.
More about payroll
Feature list
All our features in one overview
For a complete overview of our features, we have written down the functionality list for you. Here you will also find complete lists of our reports and the different industries we support.
FAQ
Frequently asked questions about the run check
Where do I find the run check?
The run check appears before you process a payroll run, but you can also find it between your regular dashlets. Moreover, you can also find the run check in the interactive payslip, where it checks for errors and warnings in realtime.
What are the types of errors and warnings that the run check can identify?
The run check can detect various types of error messages and warnings, such as missing data, inconsistencies in salary calculations, invalid transactions and other potential problems.
What happens if the run check finds errors or warnings?
If the run check identifies errors or warnings, they are displayed in an overview. You can then review the specific issues and take corrective action before finally processing the payroll run.
Can the run control help to prevent possible salary-related errors?
Certainly, the run check is designed to identify payroll-related errors before payslips are finally generated, reducing the chance of inaccuracies and problems in payroll processing.
Does Nmbrs support troubleshooting errors detected by the run check?
Yes, Nmbrs often provides detailed information about the nature of the errors and the steps you need to take to resolve them. This allows you to respond effectively and efficiently to the identified problems.