The payroll & HR software for every type of service provider
Take complete control over your payroll processes and spend time on the challenges that matter.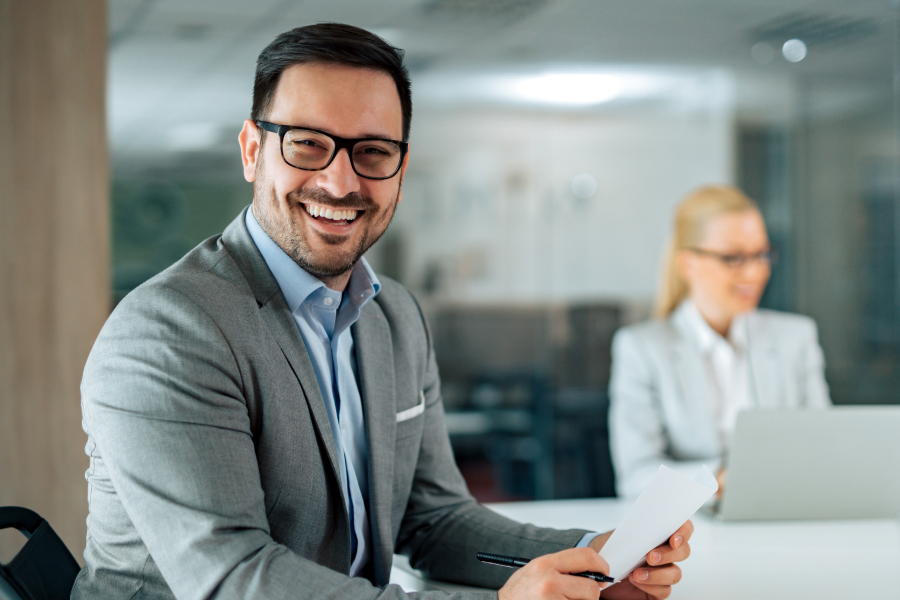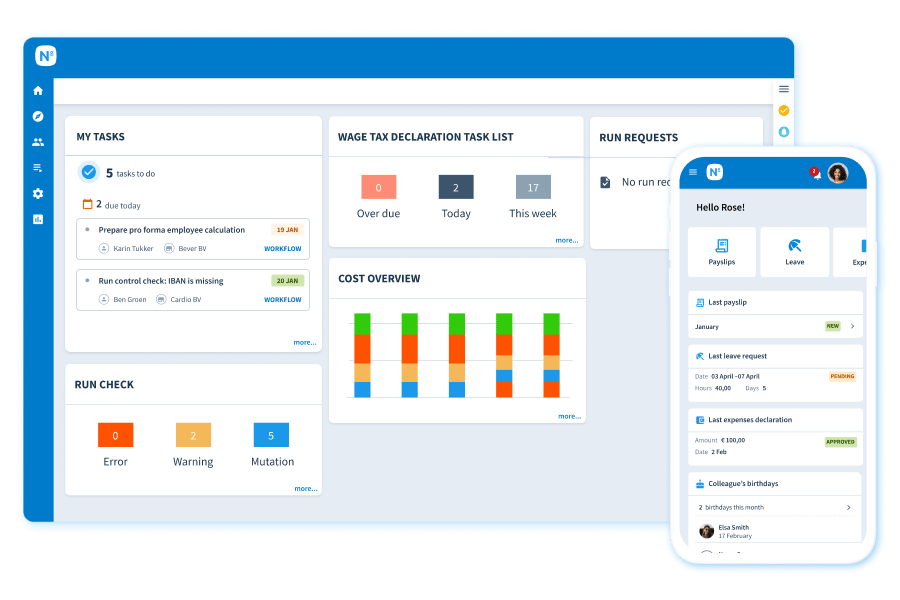 Unrivaled efficiency
Deliver high-quality payroll output
Save time and reduce errors by automating tasks like tax filings, payroll calculations, and generating reports. Our software also provides better accuracy, compliance, and security while enabling self-service for employees.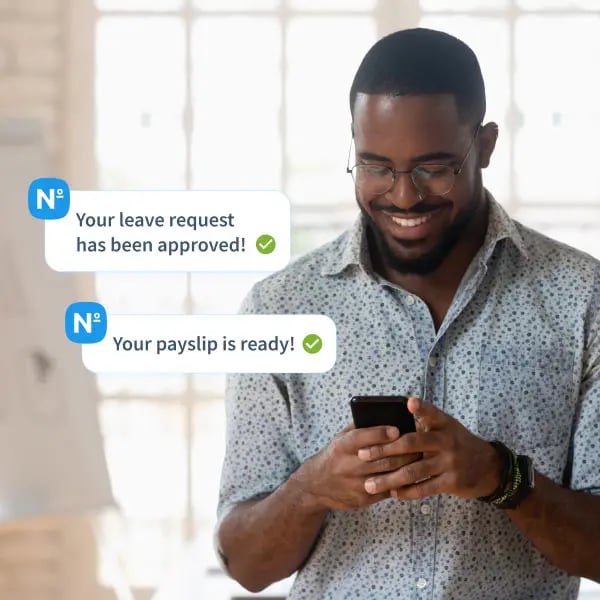 More than payroll
Top off your services with seamless HR solutions
The accountancy firm of the future does more than just process salaries - it also advises on all kinds of HR matters. The flexibility of our software allows you to tailor your services to customer needs, whatever they may be
All in one
Discover the best of HR and payroll together
At Nmbrs we strongly believe that employees deserves the best HR service, from their first encounter with your company until their goodbye party. That's why we developed innovative features on every step along the way.
Customer stories
More than 1200 administration and accountancy firms already trust Nmbrs.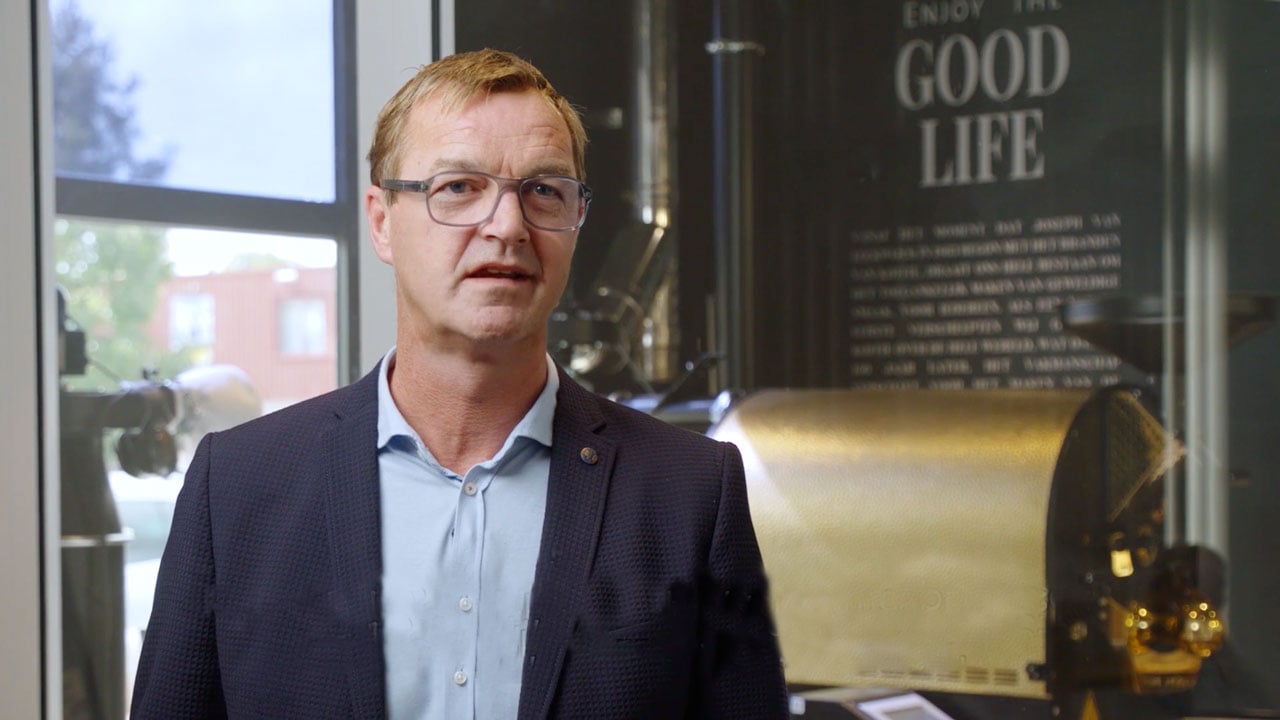 "The biggest advantage of working with Nmbrs is that it's easy to use and offers a clear overview of the payroll and HR data."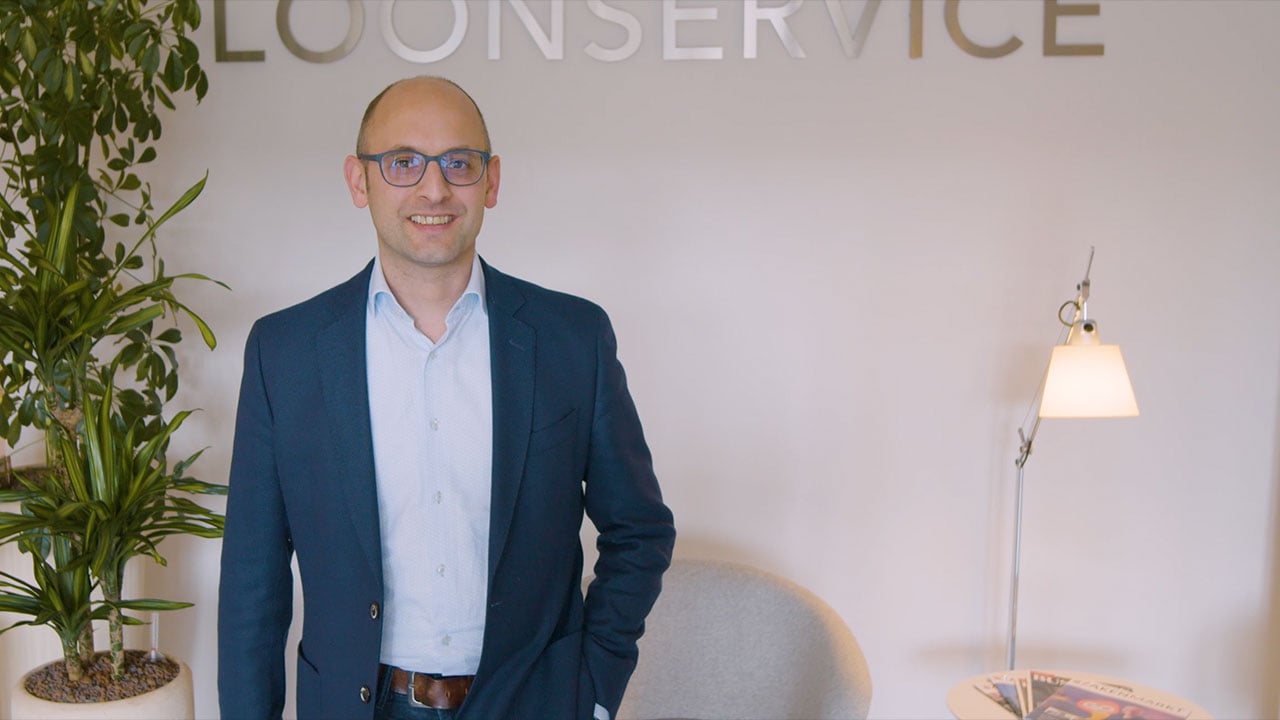 "Nmbrs is always on top of developments in the market and keeps ahead when it comes to online software"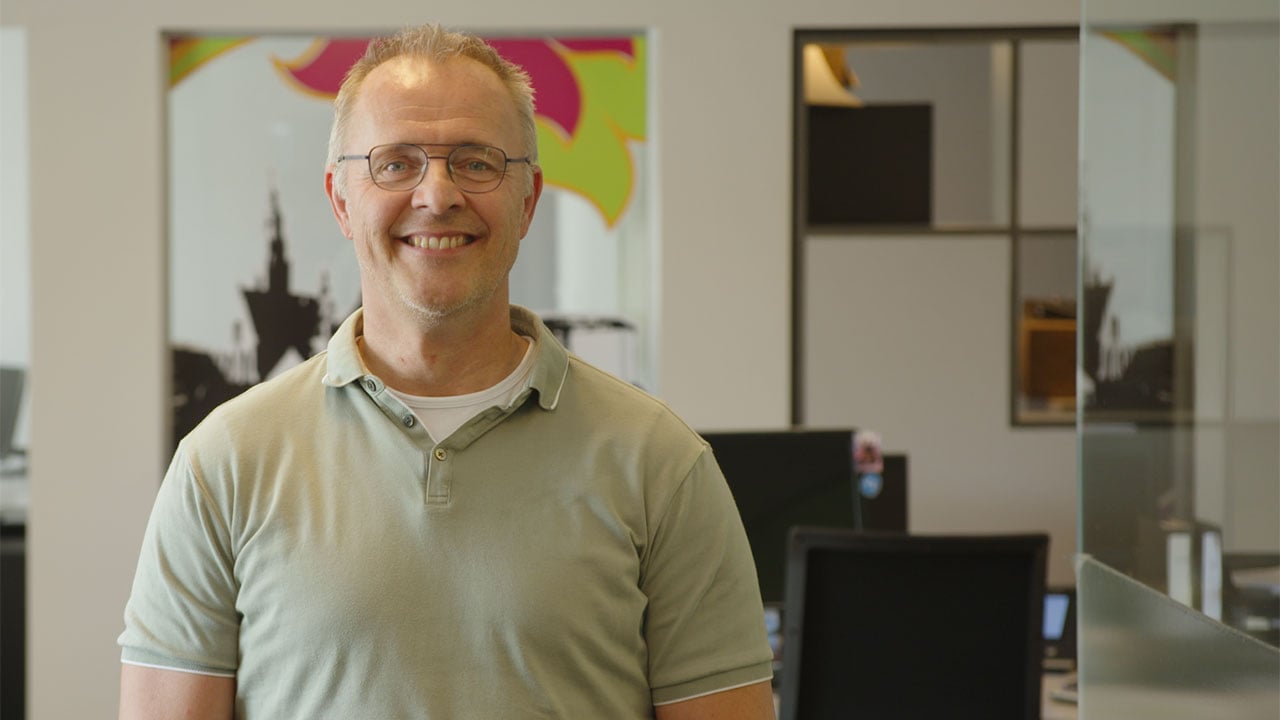 "With Nmbrs we can service more customers with the same amount of administrative employees. The look and feel is very user-friendly"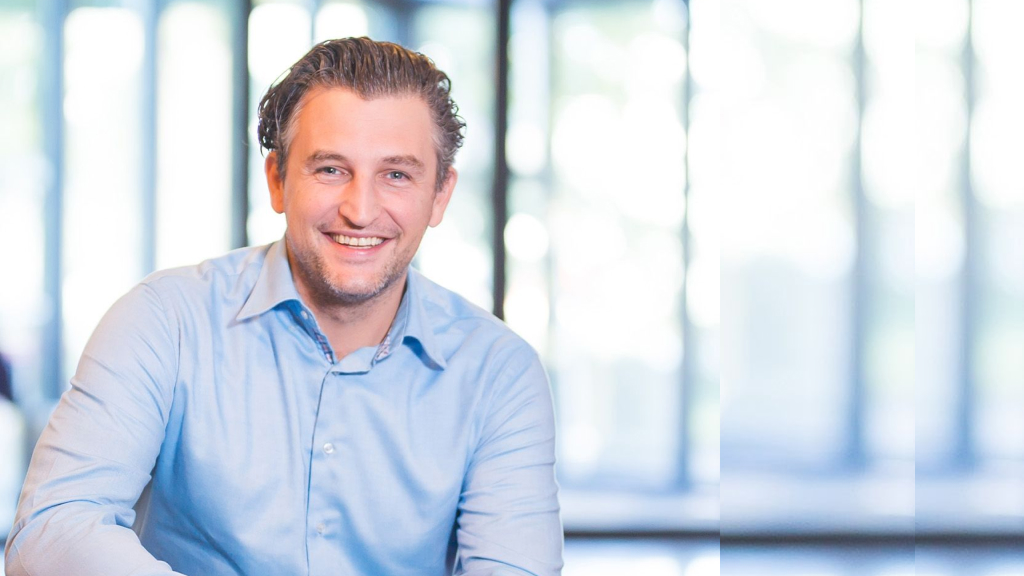 "Every new software requires preparation, but this is one that pays off."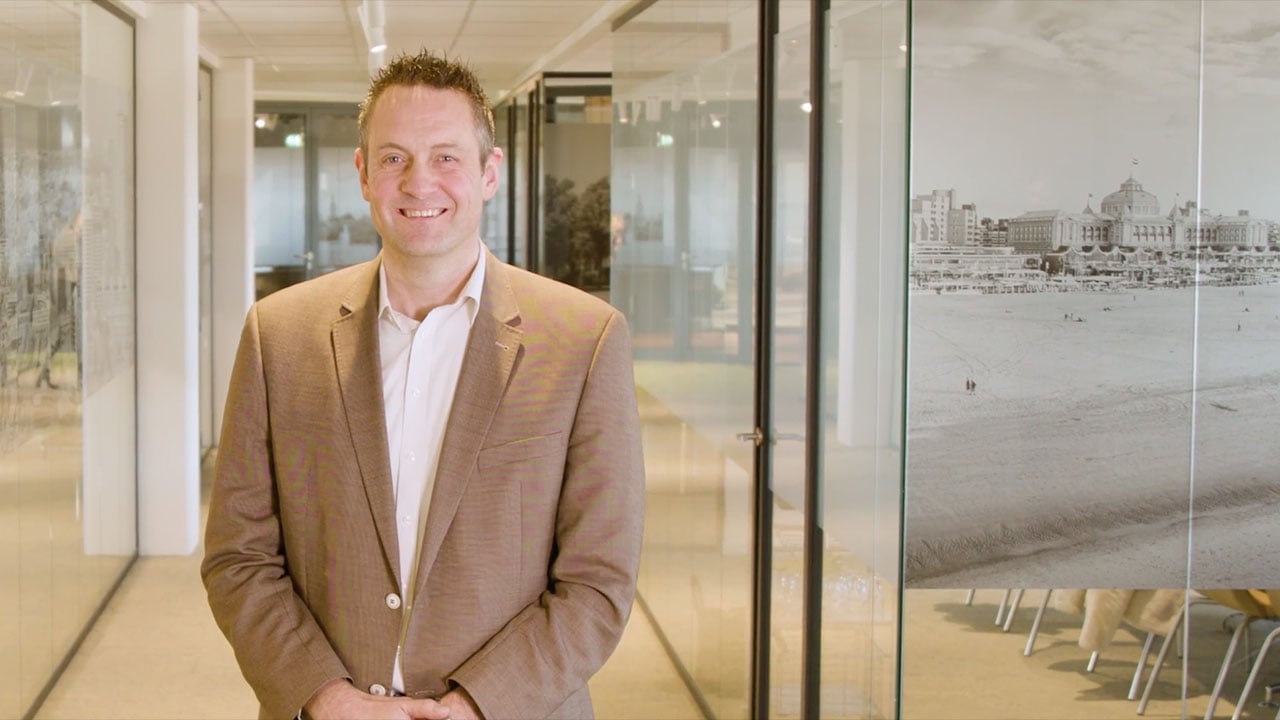 "Nmbrs understands HR and payroll processes incredibly well, especially with eyes on the future were efficient working, better collaboration and data-driven advice gets increasingly important"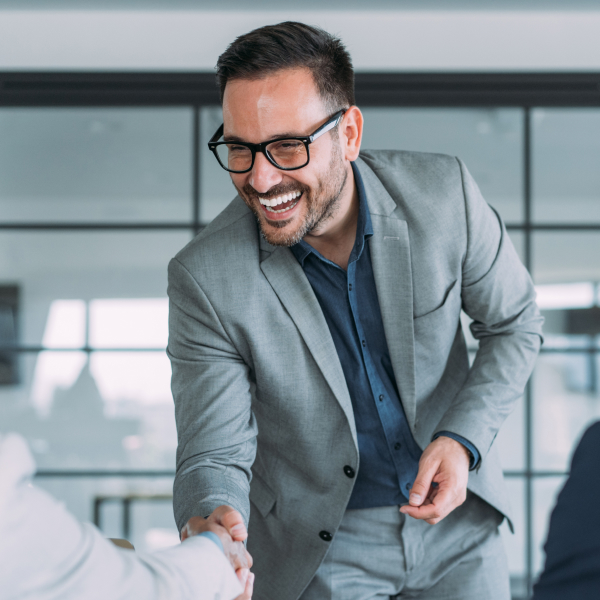 Grow your business
Let the software work for you
For over ten years, we have been able to consistently see accountancy firms grow their businesses using our software.
Clients grew 10,9% on average from 2022-2023.
Our ten biggest clients grew 11,25% on average.
One in ten accountancy firms sell addons in-app.
Easy to integrate
Discover and connect your favorite apps
Nmbrs connects with heaps of tools ranging from planning- to bookkeeping systems, and more. Find out more about our integration partners in the App Store.