Prices Netherlands
Nmbrs believes in a simple pricing model without fuss or surprises afterwards. That is why we offer every customer a simple, transparent and flexible subscription.
Discover the package that suits your organization
How many employees are in your organisation?
employees
Always 100% transparant prices
Packages and add-ons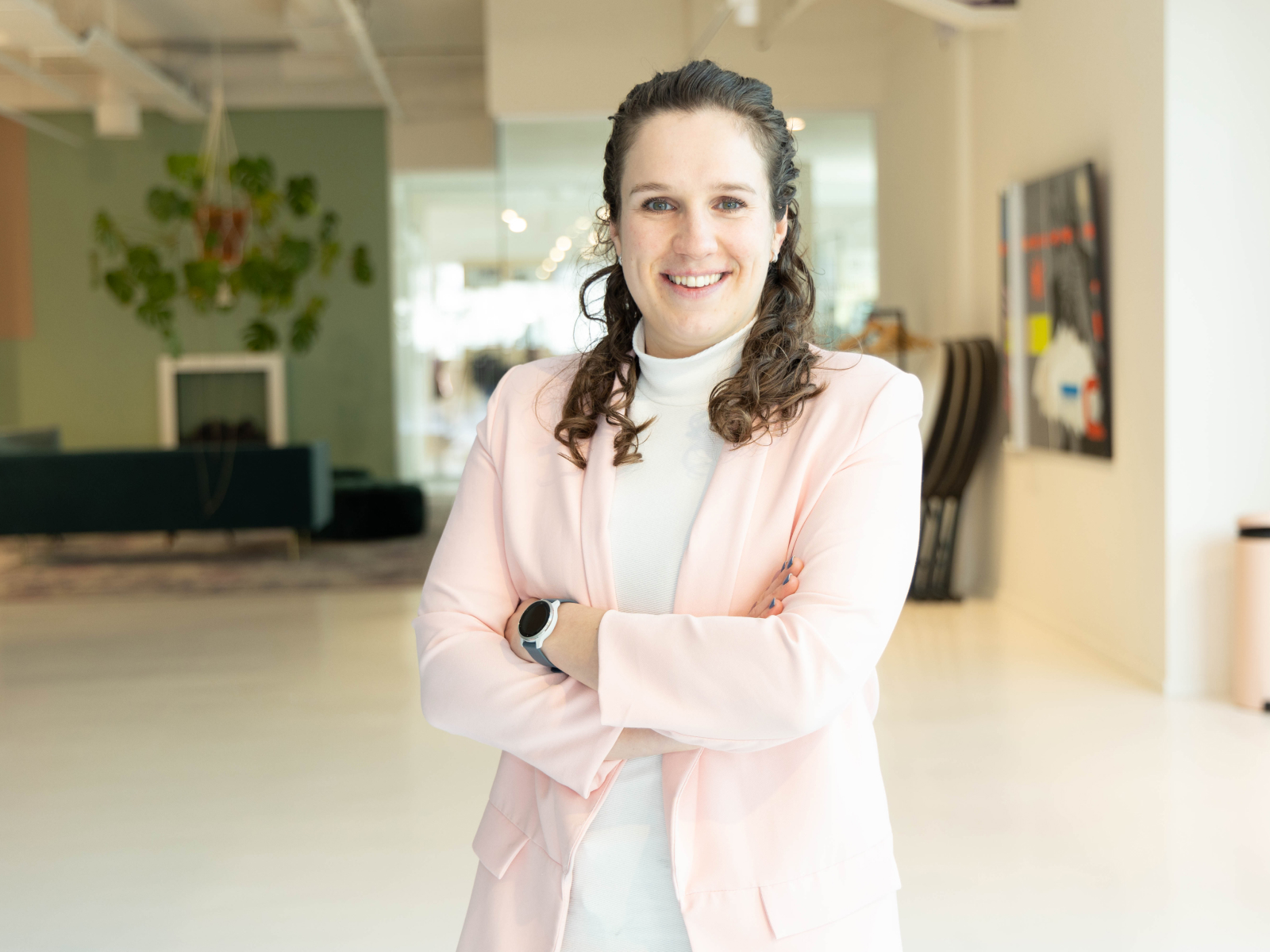 Personal set-up
Work with your own personal start-up consultant
Curious about our start-up process? Learn how our start-up consultants and implementation specialists are there to help you every step on the way.

FAQ
Most asked questions
How does Nmbrs count the number of payslips?
Nmbrs only counts the number of active employees of active companies who receive a payslip in a period. A payslip is invoiced in case of a net payment for the employee, an employer's burden or paid hours. This means that:
Employees who work on the basis of a "zero" hours contract are only counted in the period in which hours are paid.
Employees of companies that are not active, for example employees of test companies, companies that are still being shadowed and demonstration companies are not counted.
How is the subscription billed?
Your chosen plan and active users are billed monthly. Nmbrs BV will charge the monthly fee in arrears each month. By agreeing to our general terms and conditions, you explicitly grant Nmbrs BV permission for this monthly amount to be collected by direct debit.
Are costs associated with starting with Nmbrs?
For the transition to a new HR and salary package, we always recommend carrying out the implementation together with an experienced party. That is why Nmbrs offers the Up&Go Programme. The implementation is carried out with a carefully certified partner, who is familiar with payroll and HR and knows everything about conversions from multiple systems. Planning and quality are monitored throughout the entire process by the Nmbrs Customer Success team. Purchasing an Up&Go is a one-off investment, which is easy to earn back due to its efficiency. As a starting user you can always opt for the Kickstart program, here you do the implementation with the help of an Nmbrs consultant. Learn more about starting with Nmbrs.
Can I expect additional costs?
Nmbrs charges based on actual consumption. There are no hidden costs for online support, maintenance or new software versions. If you need (onsite) support with the implementation, please contact our Certified Professionals. They will of course send you a quote for this additional implementation support.
Can I easily adjust my subscription?
Of course! You can Upgrade or Downgrade your account at any time. You can adjust this upgrade or downgrade in the "my account" dashboard. This adjustment will then be applied to the next invoice. Unfortunately, it is not possible to adjust your subscription in the past.