One simple solution for your HR services
Discover how our HR- and payroll solution helps you prioritise the performance and wellbeing of your organisation.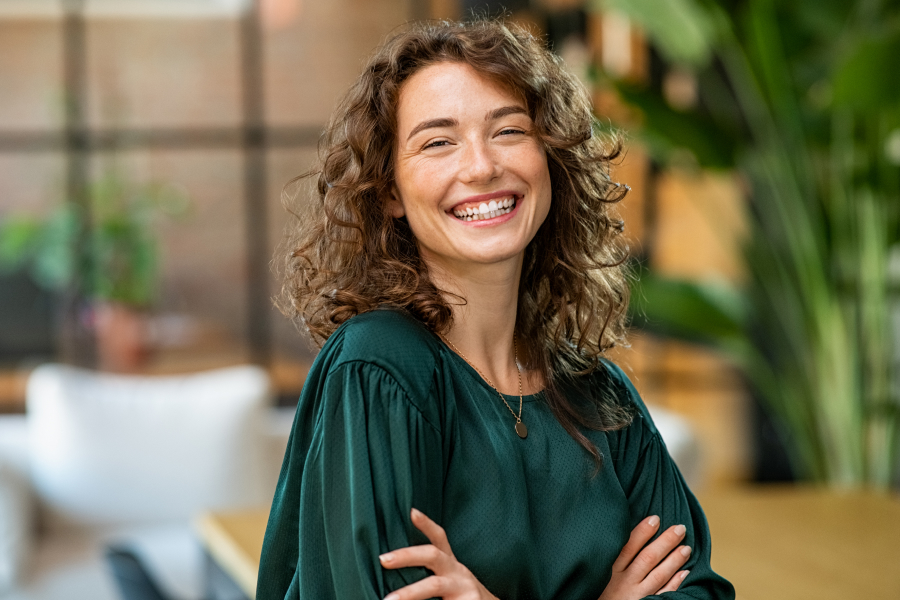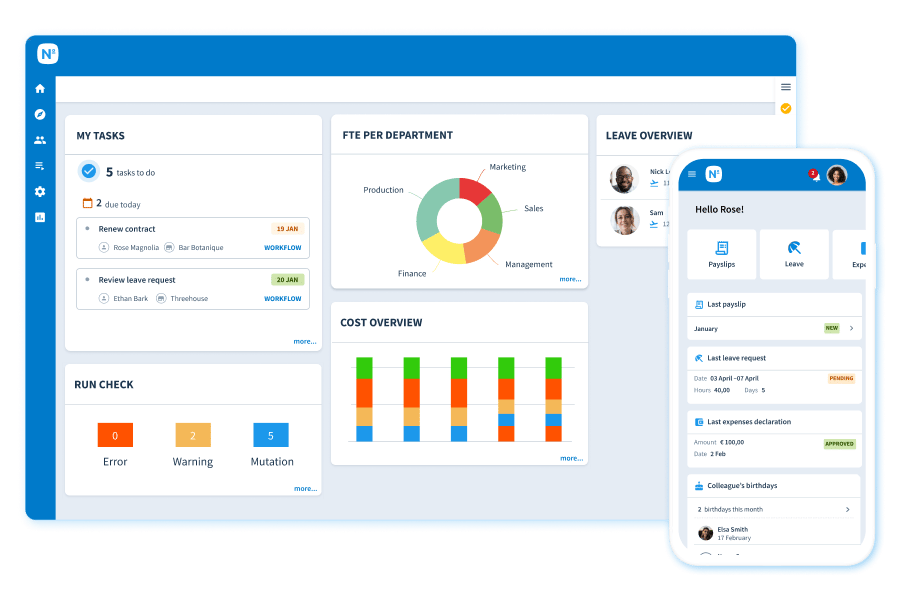 Efficient solutions
Let the software work for you
Our reliable application reduces errors in your payroll cycle significantly, automates tasks, and saves time for you to spend on things that matter.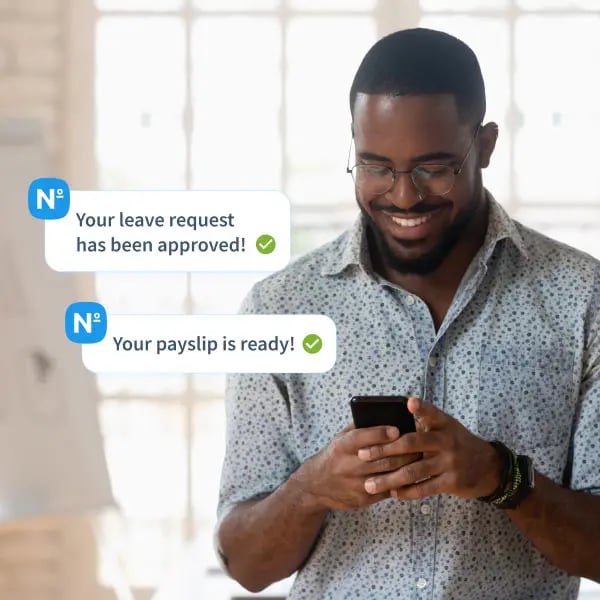 Stay in control
Stay on top of your HR processes
Easily process payroll runs, manage leave requests, build personnel files, and more. All in one central location in the cloud.
All in one
Discover the best of HR and payroll together
At Nmbrs we strongly believe that employees deserves the best HR service, from their first encounter with your company until their goodbye party. That's why we developed innovative features on every step along the way.
Customer stories
Nmbrs is trusted by more than 100.000 companies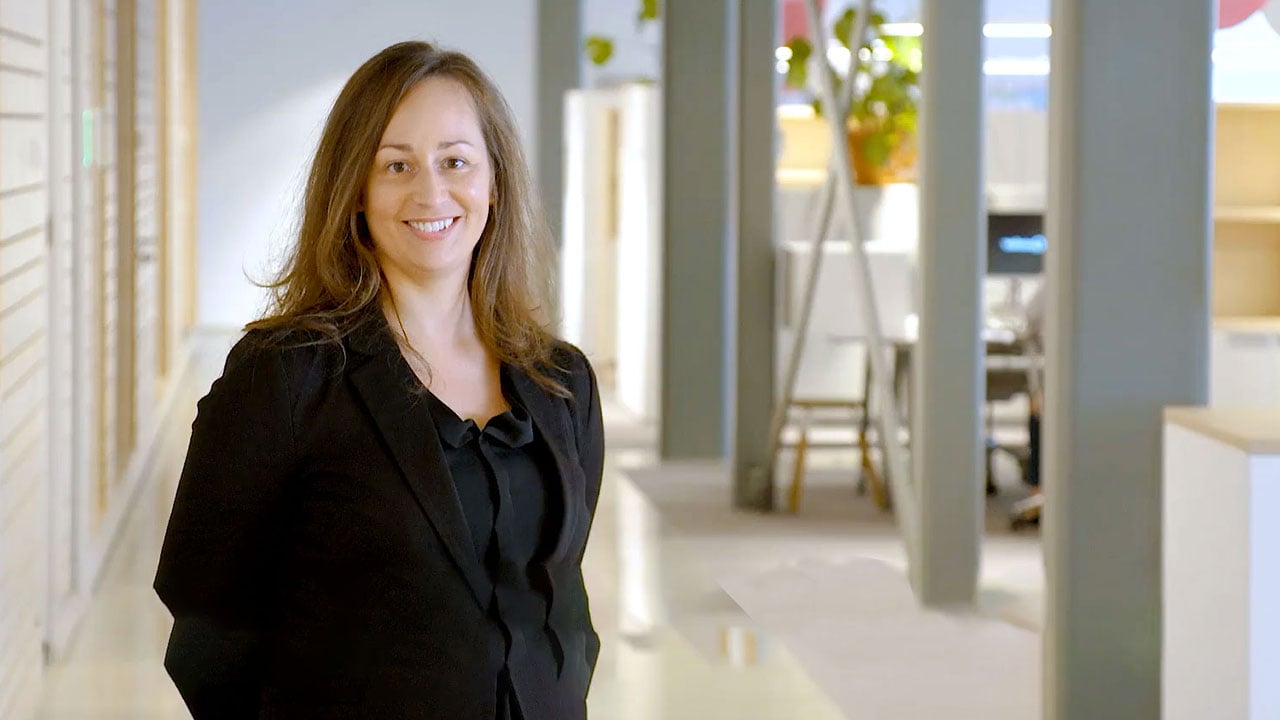 "In addition to being a well-organized tool, Nmbrs has saved us a lot of time because we have instant access to relevant employee data. "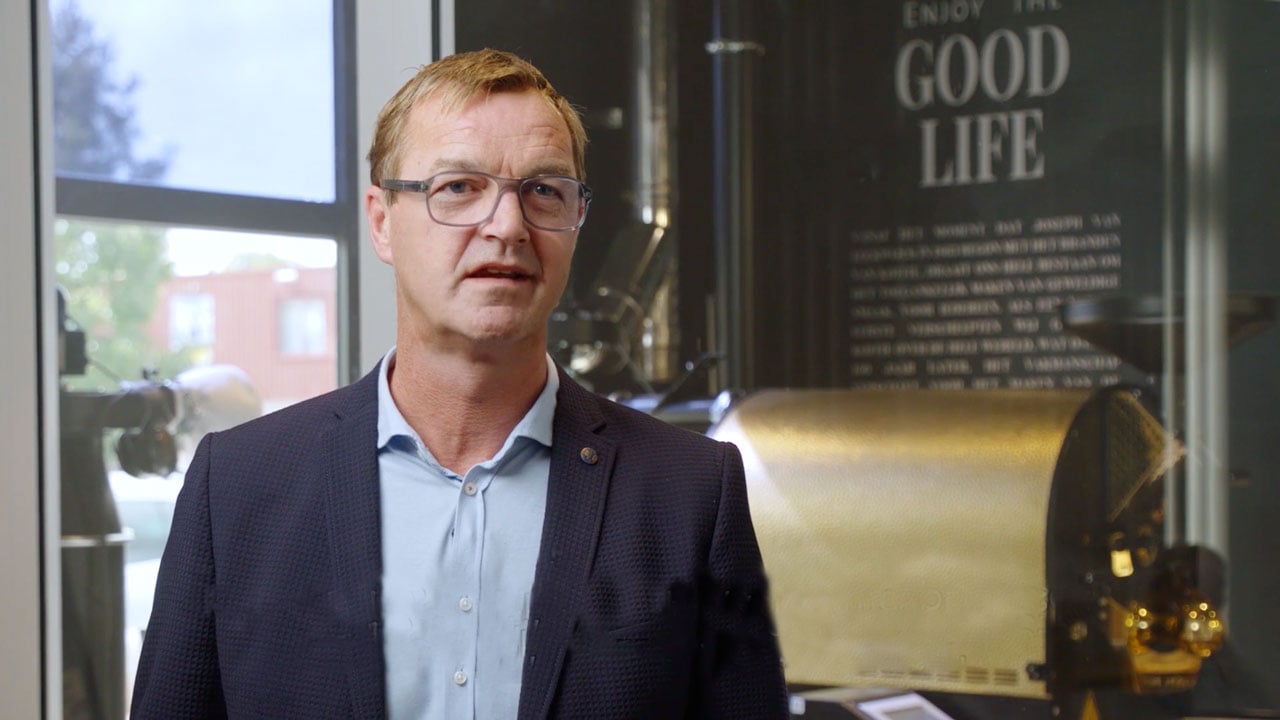 "The biggest advantage of working with Nmbrs is that it's easy to use and offers a clear overview of the payroll and HR data."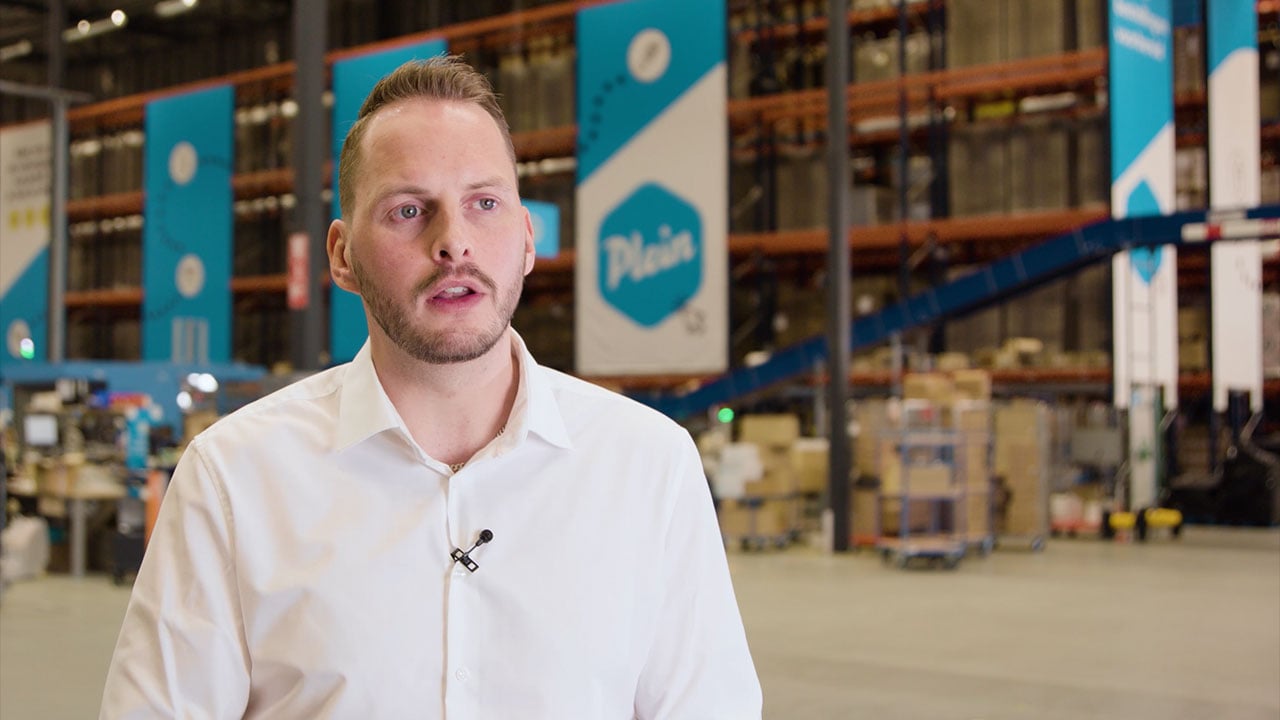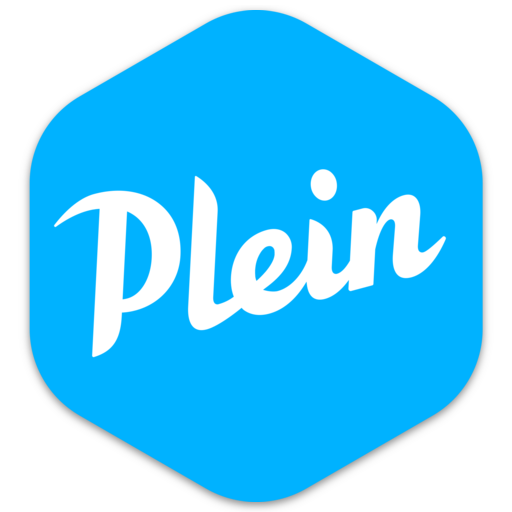 "Nmbrs has been a crucial part in fully automating our employee administration. Now both management and the employees don't have to worry about these processes anymore."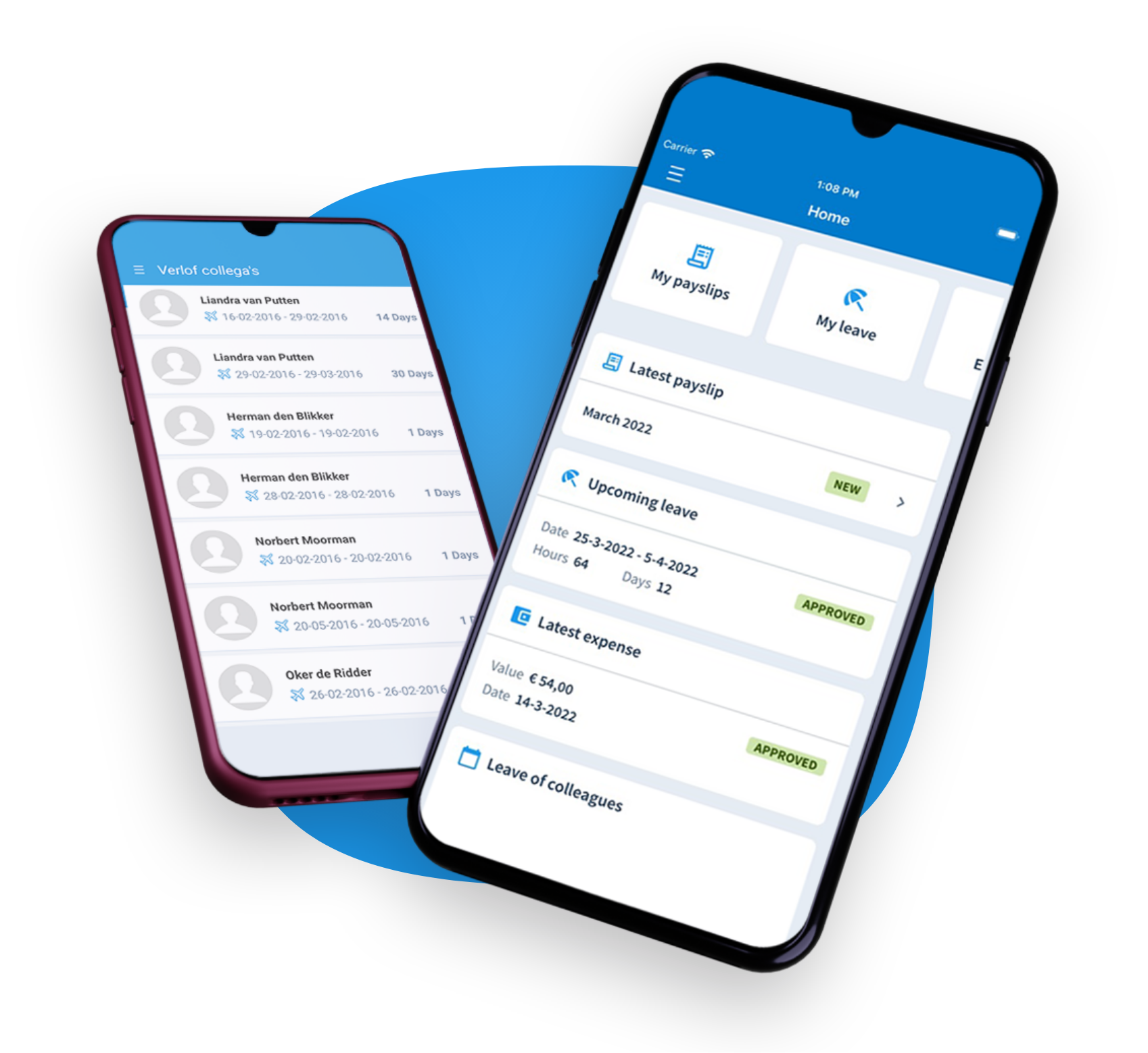 Involve your employees
Empower your employees with our app
With the Nmbrs app, employees are always one tap away from their HR data: Whether it's checking a payslip, requesting leave or changing personal information.
More about the app
Easy to integrate
Discover and connect your favourite apps
Nmbrs connects with heaps of tools ranging from planning- to bookkeeping systems, and more. Find out if your favourite apps connect in the App Store.