Payroll add-on
Direct payment
Pay monthly salary payments and payroll tax returns automatically with Nmbrs Pay.
Simple and efficient
Say goodbye to SEPA files
Prepare the payment for salaries and payroll tax directly in your bank from Nmbrs, without downloading a single SEPA file.
The simplest and safest solution for payments
Product tour
Let our smart software work for you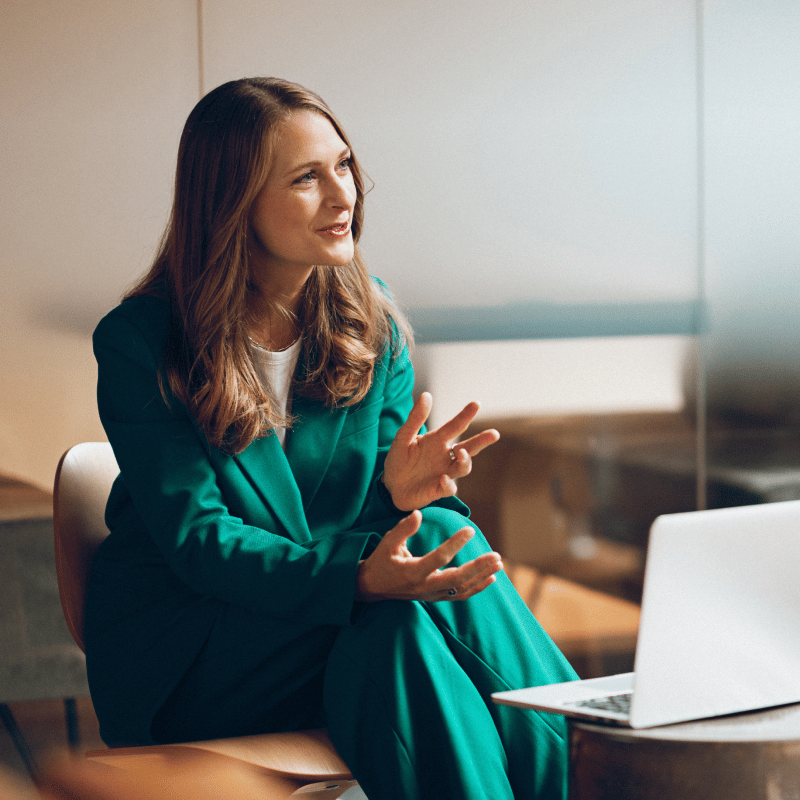 Salaris features
Automate the entire payroll process
Process error-free payslips and then pay them automatically? At Nmbrs you are in good hands for a worry-free payroll cycle.
Meer salaris features