I can show you Nmbrs: Shining, shimmering, splendid
Take a deep-dive into our HR- and payroll software together with one of our specialists.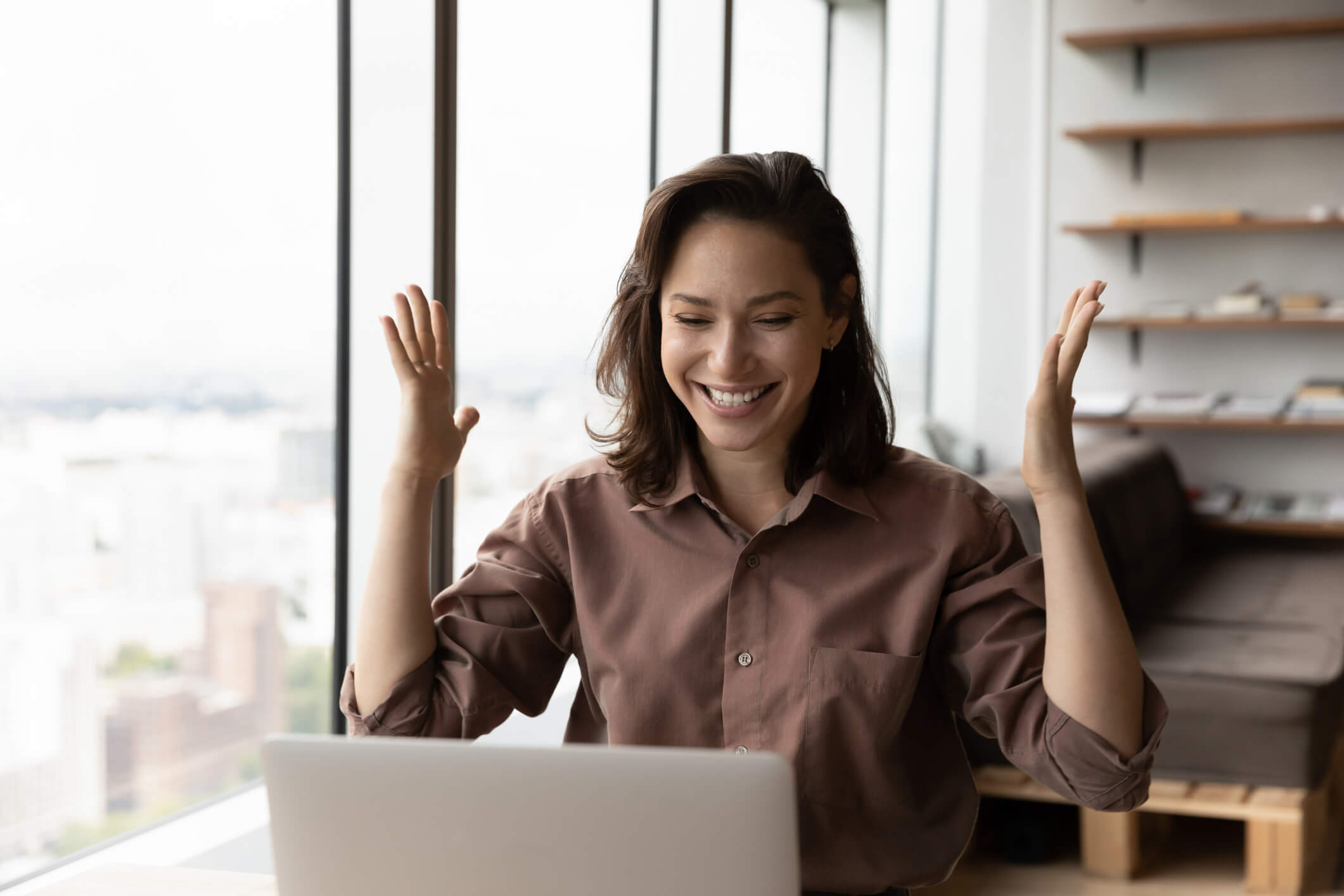 Online demo
Book your demo with us
What to expect
Get a full overview of what Nmbrs can do for you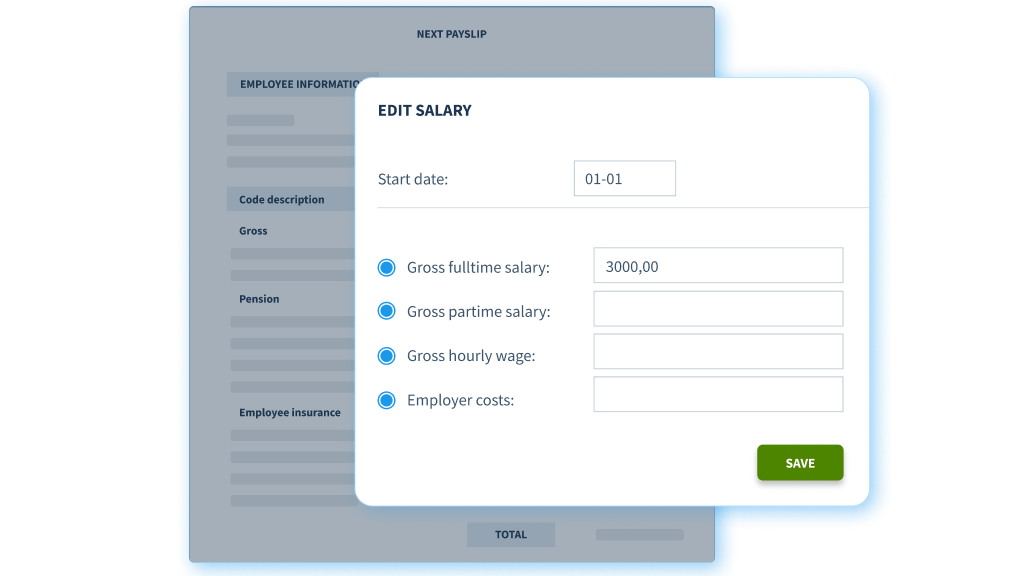 Product tour
Take a look at our features
Join us on a product tour to discover how our software can simplify your HR and payroll tasks, increase your productivity, and improve your overall business performance. Do not miss out on this opportunity to revolutionize the way you manage your HR and payroll processes.
Product tour

FAQ
Frequently asked questions
What do I need to follow the demo?
The demo will take place online via Google Hangout. All you need to participate is the link we send you when you reserve a demo slot. Furthermore, a working microphone is a big bonus as it makes communication easier.
Can I invite a colleague to the demo?
That is absolutely possible! Colleagues are welcome to join. Unfortunately, you cannot enter multiple email addresses when registering, so we recommend sharing the link to the demo with your colleague.
I have a different question
For other questions, please contact us at sales@nmbrs.com. We will try to help you as soon as possible!