About the people behind the software
We build online HR- & payroll software that saves people professionals time to spend where it matters most.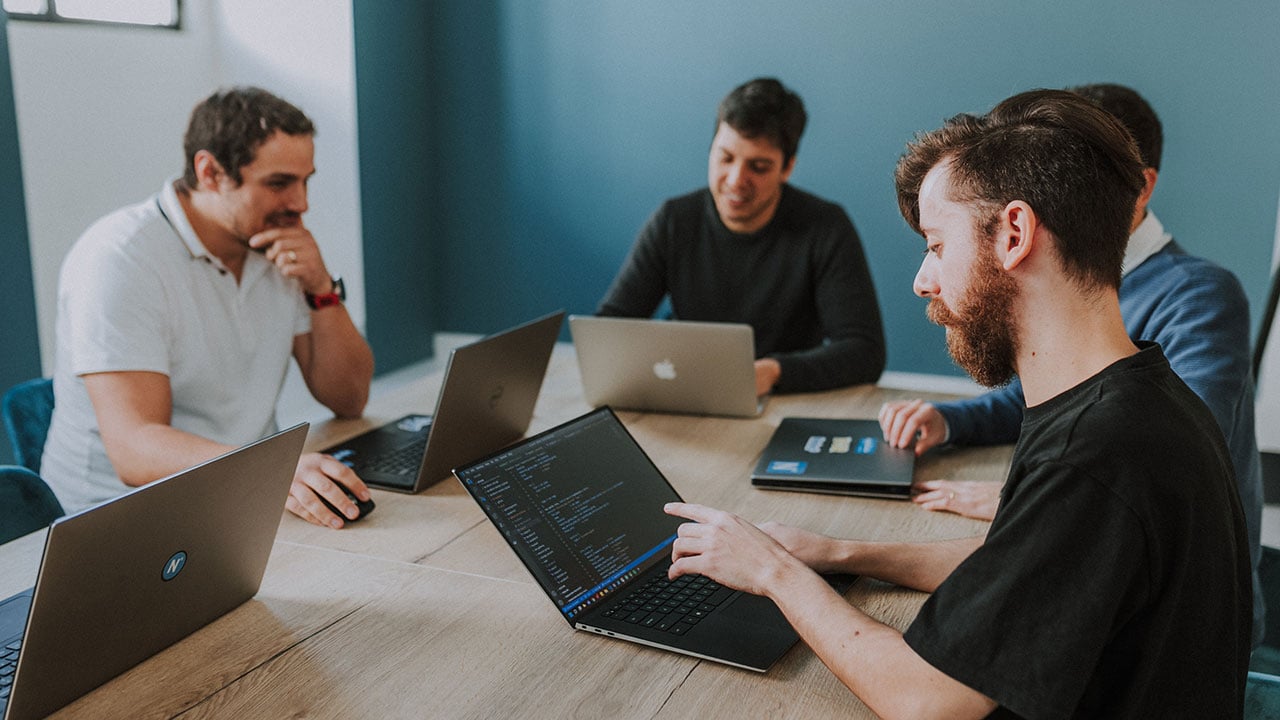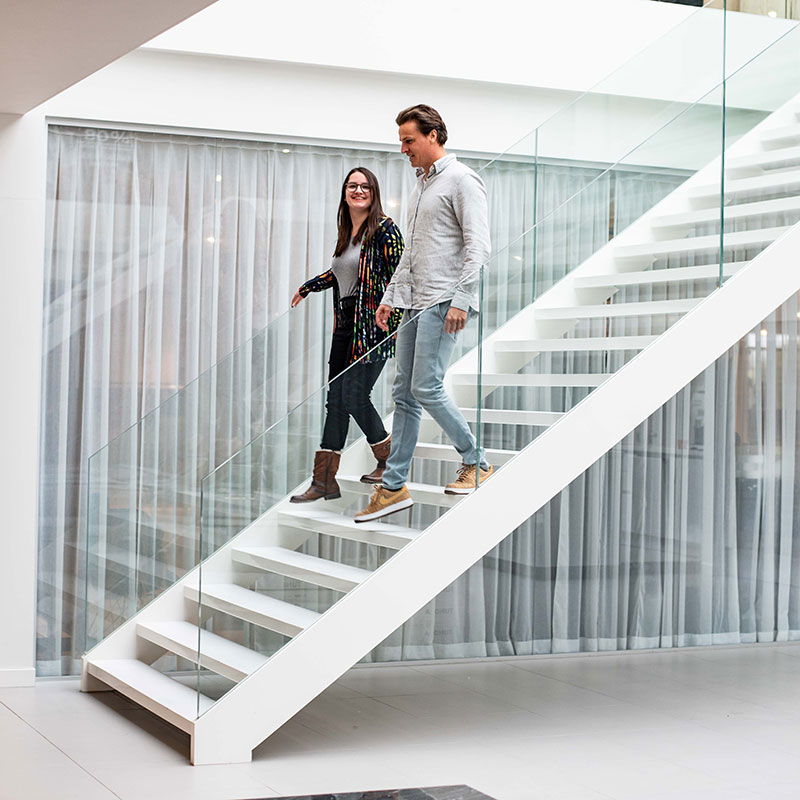 Our vision
Software by people, for people
Because employee satisfaction greatly relies on the smooth operation of HR processes, we've developed smart cloud software that makes the daily work of all involved professionals easier. And we have build a beautiful company around it.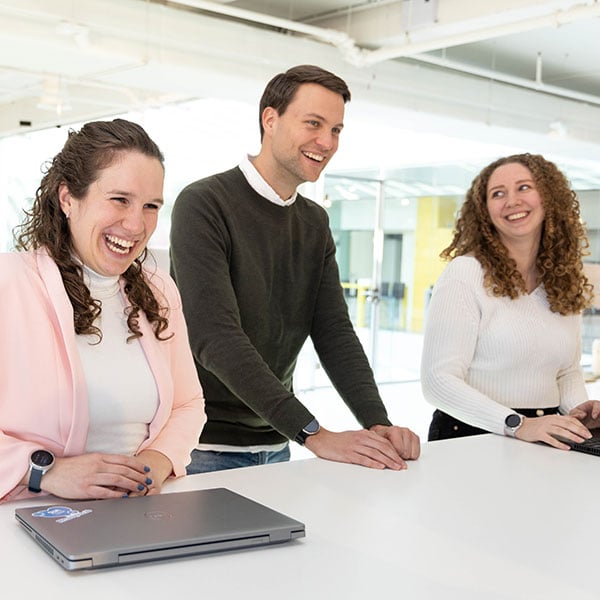 Our mission
Employees deserve the best possible HR services
Our mission succeeds when all the people in the workplace not just get their payslips in time but also get the attention they deserve to achieve personal and professional growth.

Our brand values
What we believe in

Our people
Inspiring stories
"Nmbrs delivers an environment were everyone can grow. And you decide if you want to grow and become a flower, or become a big forest."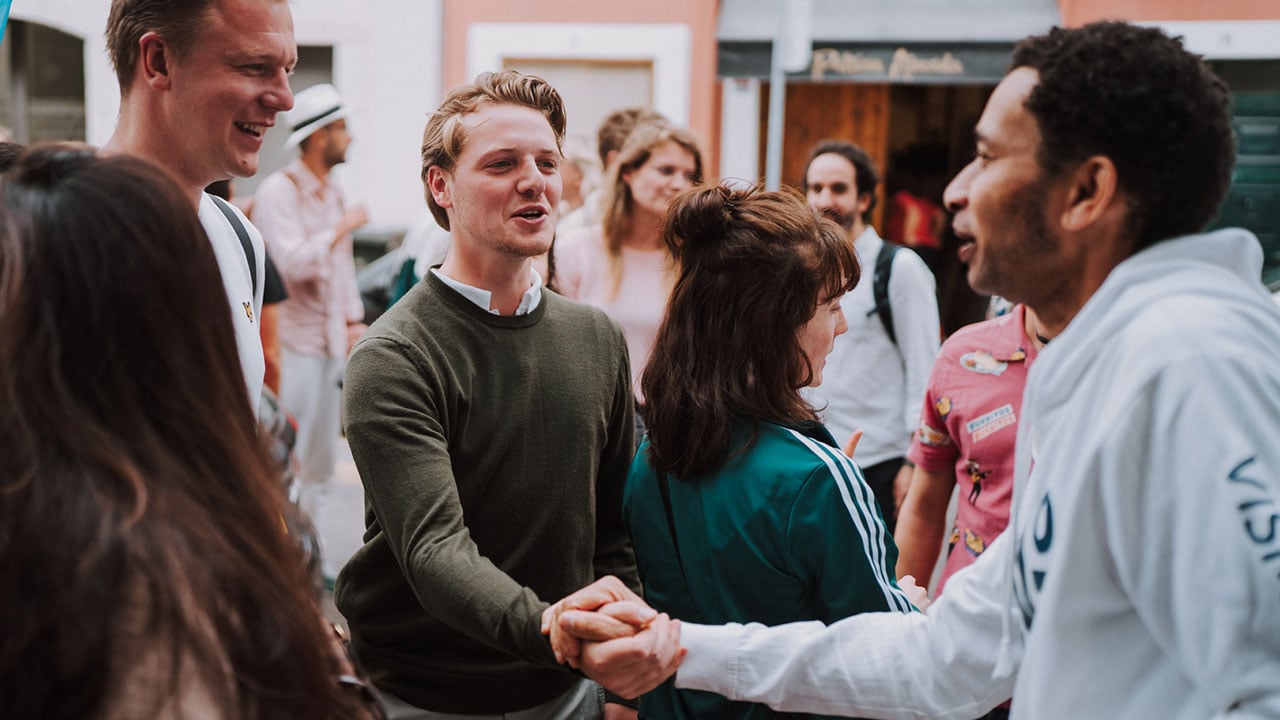 "I like the sense of ownership at Nmbrs. We have our own squad, and in that squad everyone is responsible for their own tasks."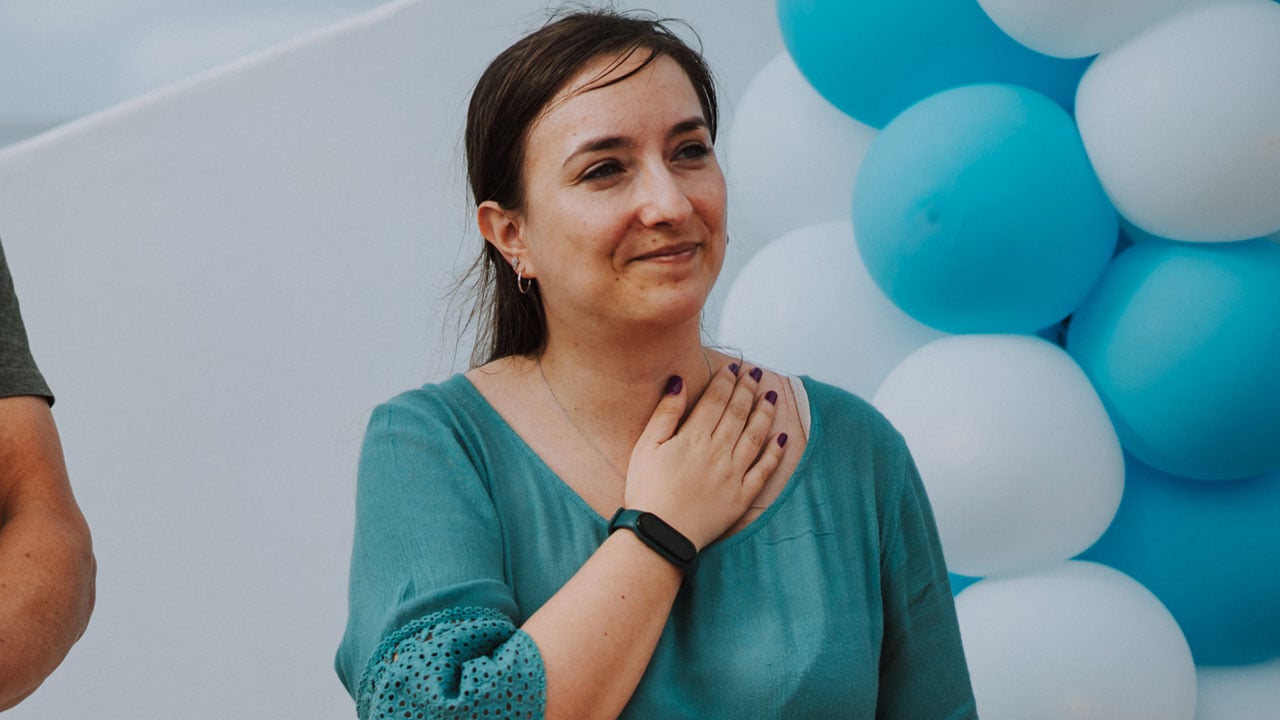 "Since I joined Nmbrs I became a better HR professional. Because we don't have managers, we have to work together to achieve our goals."
Ever-growing
Nmbrs in numbers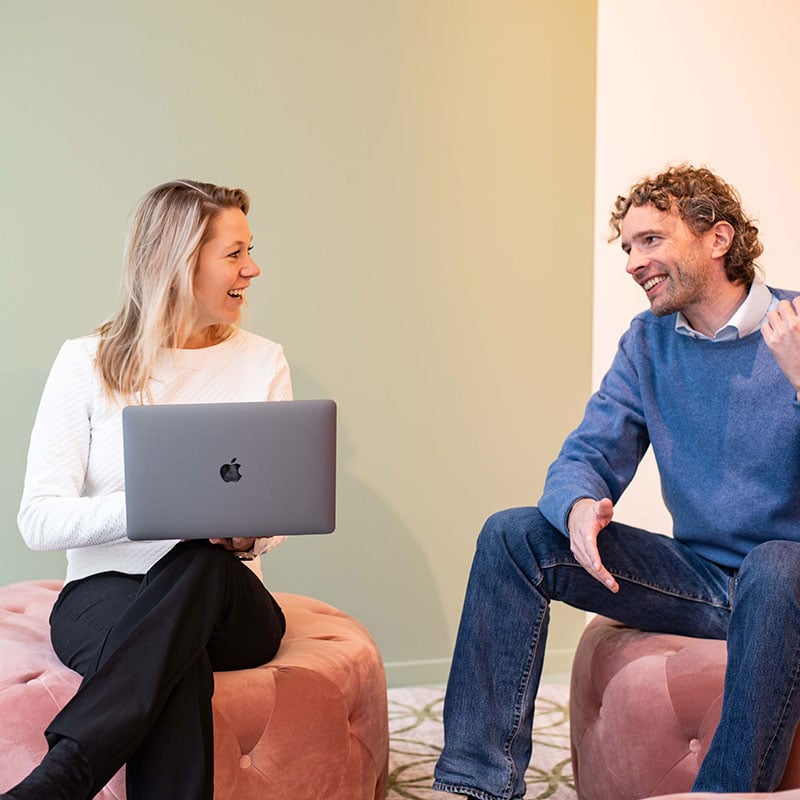 Join Nmbrs
Ready to work the Nmbrs way?
We practice what we preach by setting the same high standards for our workplace as we've done for our products.
With self-directing agile teams in three European cities, we're inclusively collaborating across cultures. We believe this makes Nmbrs a great company to work for.
Check our vacancies