Enjoy the ride with us
Hop onto the Nmbrs train and enjoy our unique culture, our beautiful group of people, and our perks. Join us in Amsterdam, Lisbon, or Stockholm.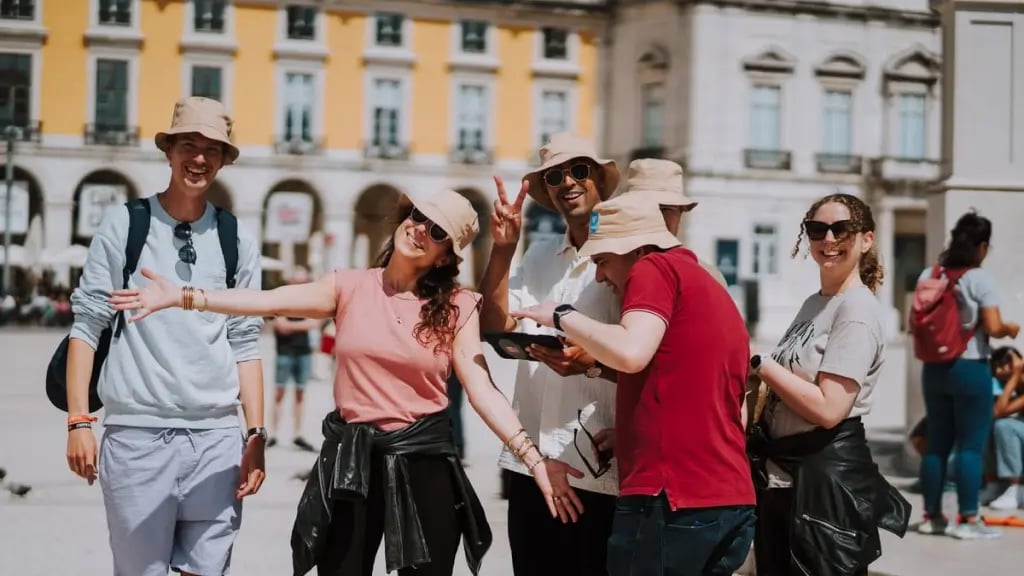 Vacancies
We are hiring. Which vacancy suits you best?
Our whereabouts
In which office do you see yourself working?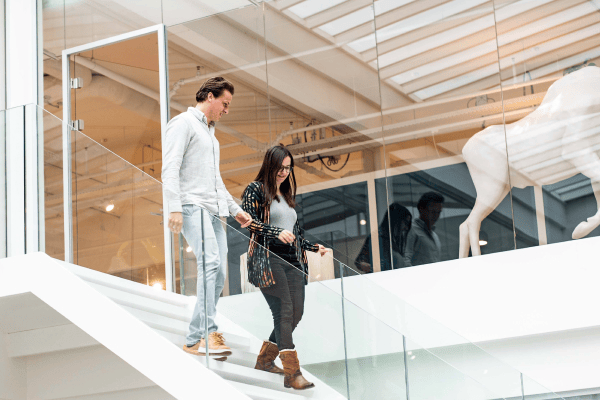 Amsterdam
The Nmbrs' headquarter is located in Amsterdam. The office is an open space, bright, with an informal atmosphere which reflects the dutch work environment. Also, our rooftop, the stage where we host some events, and a "restaurant" all to ourselves make this office a great place to work. If you are hungry, Marcia and Lilly will make sure you have a full stomach.
Google maps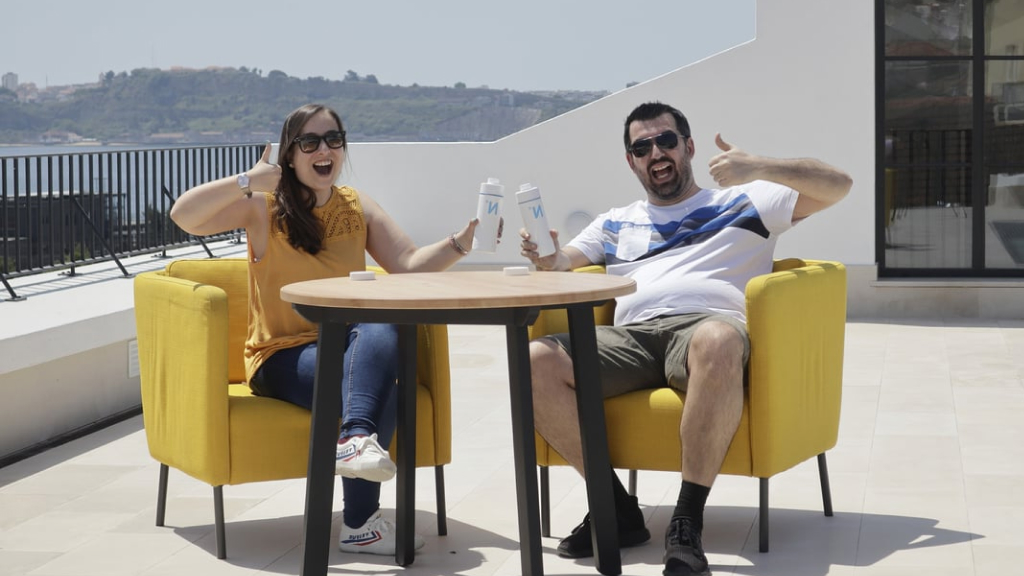 Lisbon
Our new office in Lisbon is in Santos, which is one of the best places to work in Lisbon. Why is that? This location has an amazing environment and restaurants where you can enjoy the sunny days after work. We love to go out to have lunch together. In the office, we have a big balcony and a huge rooftop with a barbecue and a fantastic view of the river.
Google maps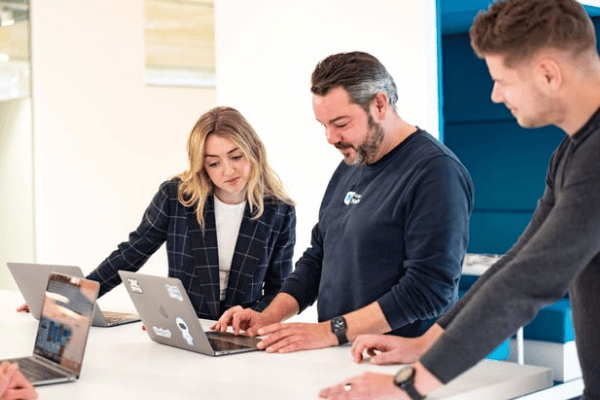 Stockholm
Our newest office in the family is located in Stockholm in Visma Sweden's main office premises. The place is big and bright, which comes in handy since we share it together with other Visma colleagues! It's a perfect spot for inspiring new ideas and creative concepts, and with great terraces to enjoy the great view or fun common areas to unwind, we feel right at home.
Google maps
The perks
What working at Nmbrs is like
Inspiring stories
Meet our employees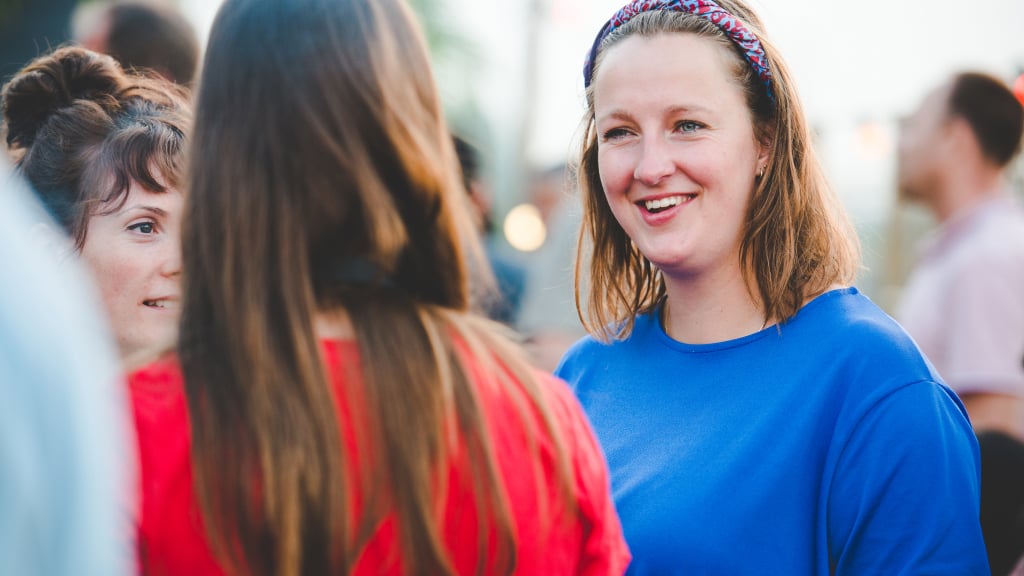 "At Nmbrs, you get the chance to try new things and learn from the outcome. It's the perfect place for your personal and professional development."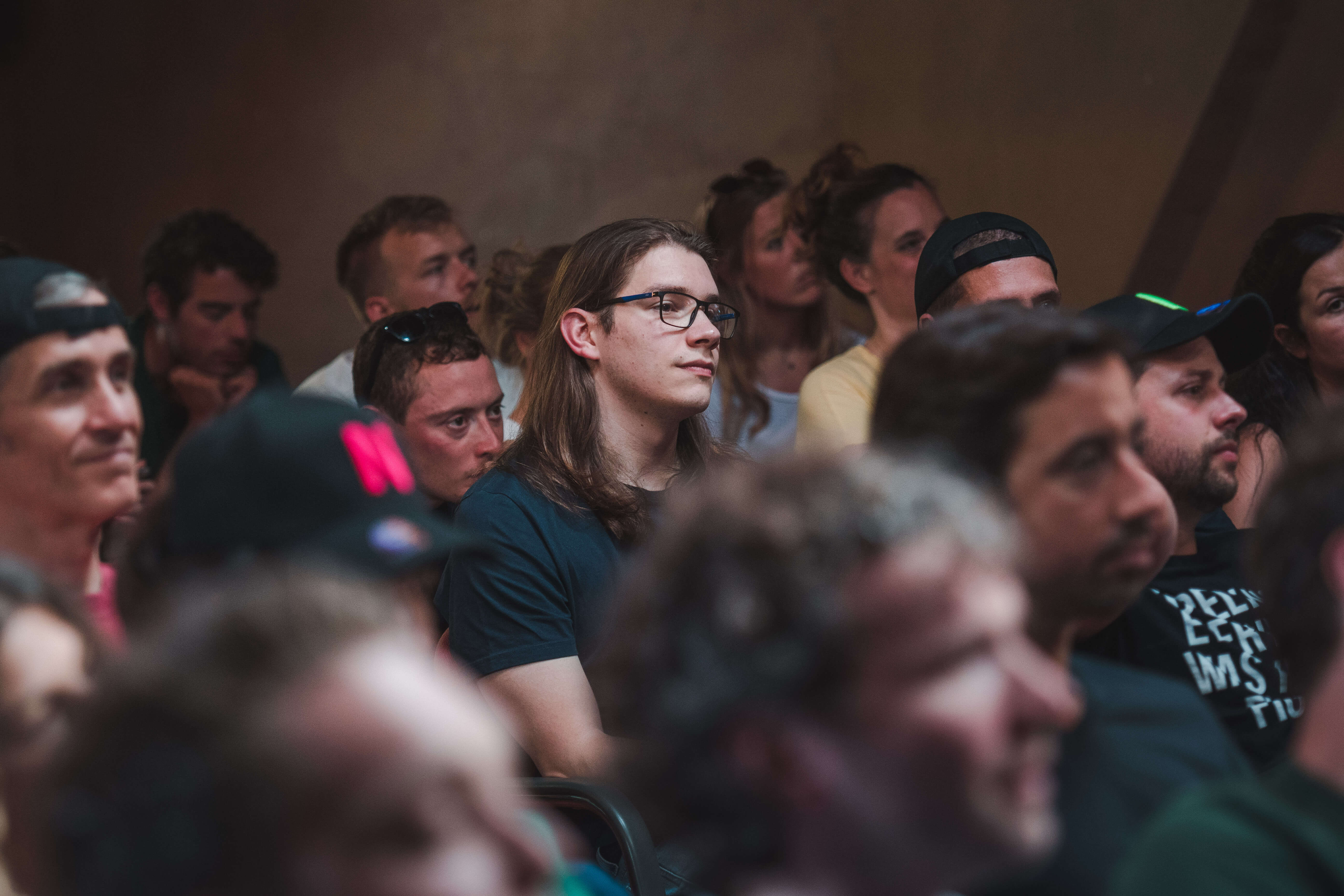 "We're working on a market-leading product while maintaining a healthy work-life balance."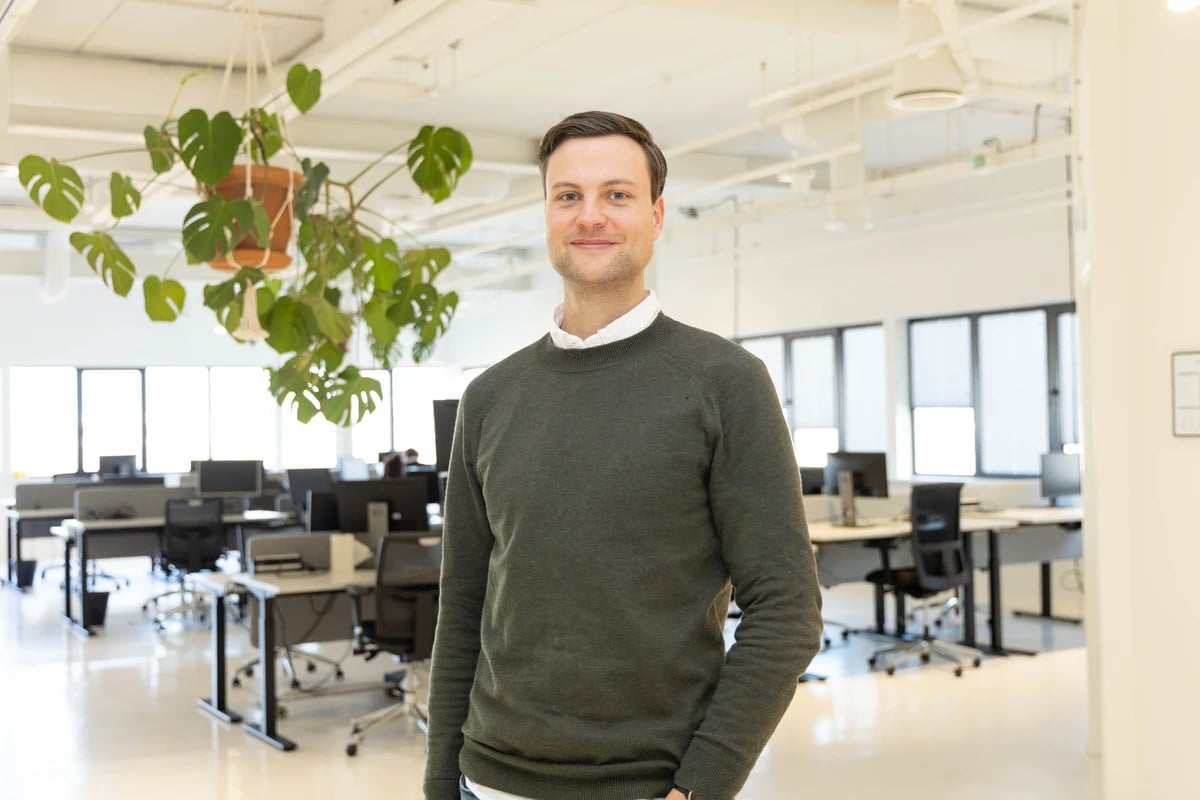 "It's amazing to see that what I do can have a major effect on hundreds of employees."
Learn more
Interesting reads