Payroll feature
Year transition
Nmbrs provides a streamlined approach to managing the transition to the new year.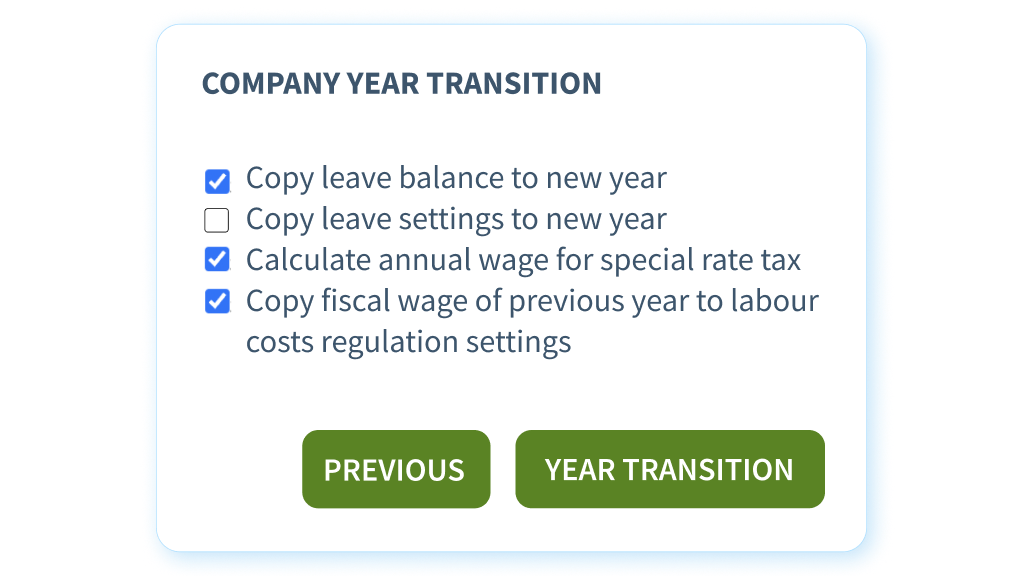 Control annual accounts
Finish the fiscal year with piece-of-mind
At the end of the year you have enough on your mind. Therefore, after running the last period, all necessary documentation is automatically created. You only have to check the documents in the annual accounts.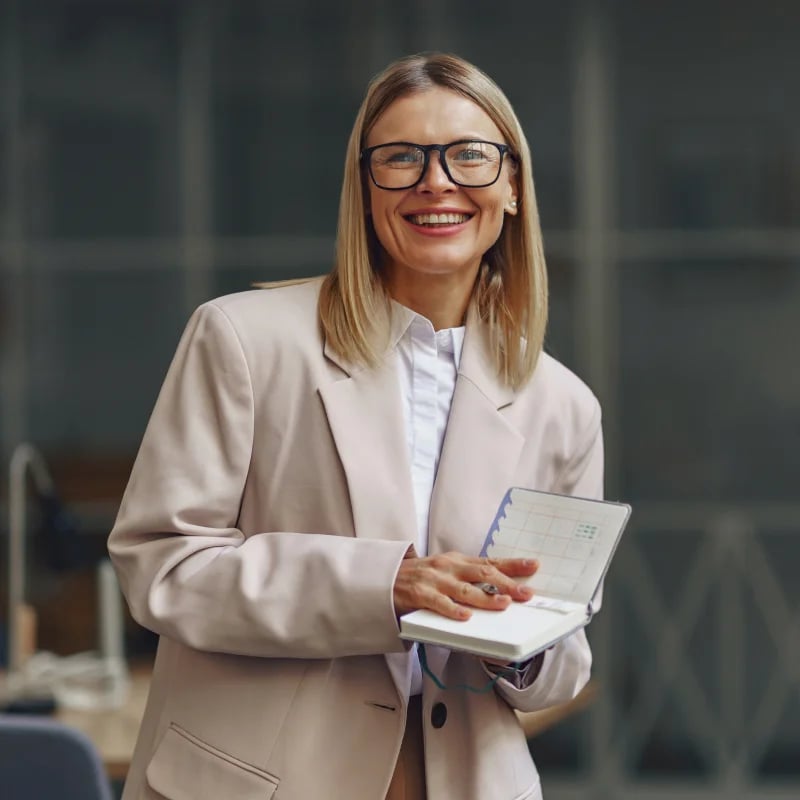 New legislations
Comply to next year's regulations
With the year transition wizard you transfer the company settings to the new year, so that the remuneration for that year can begin. Nmbrs adapts the new payslips to the new year's legislation and regulations.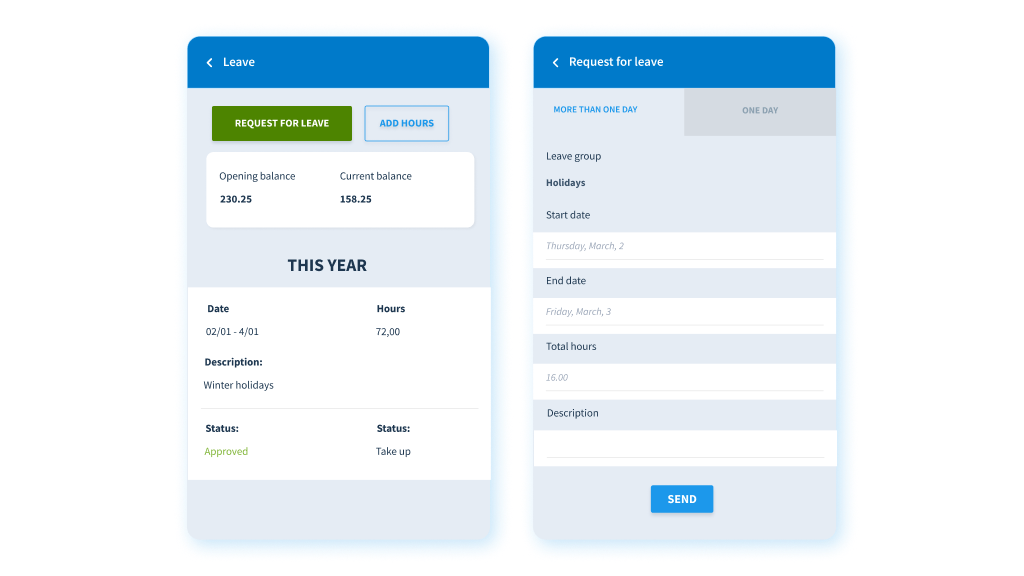 Automatic payment
New fiscal year, new chances
Your payroll administration is completely in order for the new year. The interactive payslip calculates with the new year's arrangements, employees receive their annual statements and see their supplemented leave balance.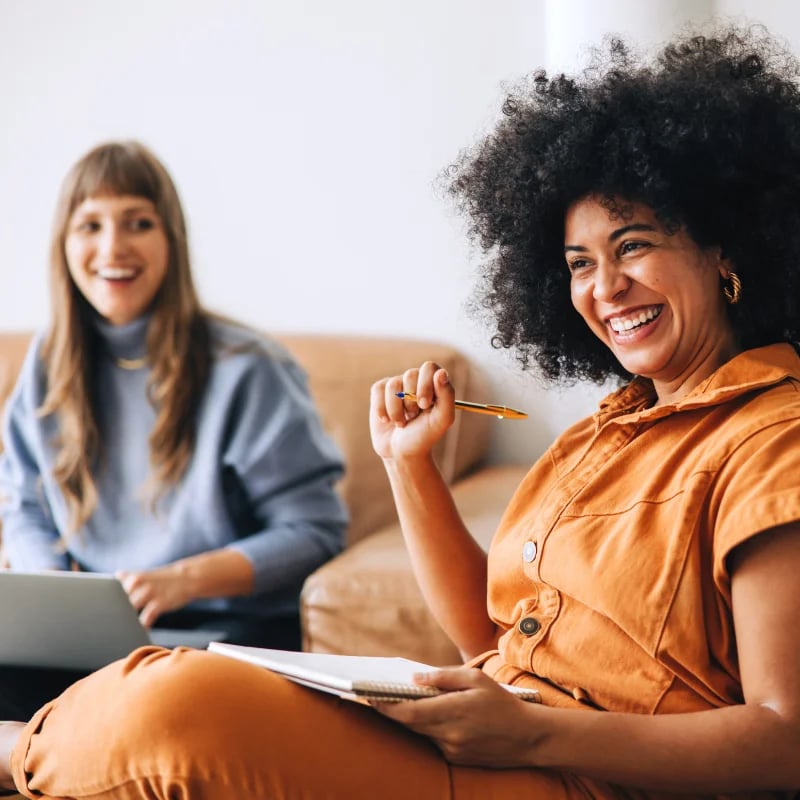 Payroll features
Automate the entire payroll process
Process error-free payslips and then pay them automatically? At Nmbrs you are in good hands for a worry-free payroll cycle.
More about payroll
Feature list
All our features in one overview
For a complete overview of our features, we have written down the functionality list for you. Here you will also find complete lists of our reports and the different industries we support.
FAQ
Frequently asked questions about the year transition
What is the year transition?
The year transition in Nmbrs is the process of preparing and processing the transition from one fiscal year to another. It is important because it affects tax returns, annual statements and other financial reporting.
How does Nmbrs ensure that all data is transferred correctly to the new year?
Nmbrs has built-in functionalities that automatically perform the necessary steps and calculations to ensure that the annual change runs smoothly. This includes updating salary information, annual statements and tax calculations.