A smooth start with Nmbrs
Whether you are switching or starting new, we will arrange that together without any hassle. Nmbrs has a great deal of experience in ensuring a smooth conversion.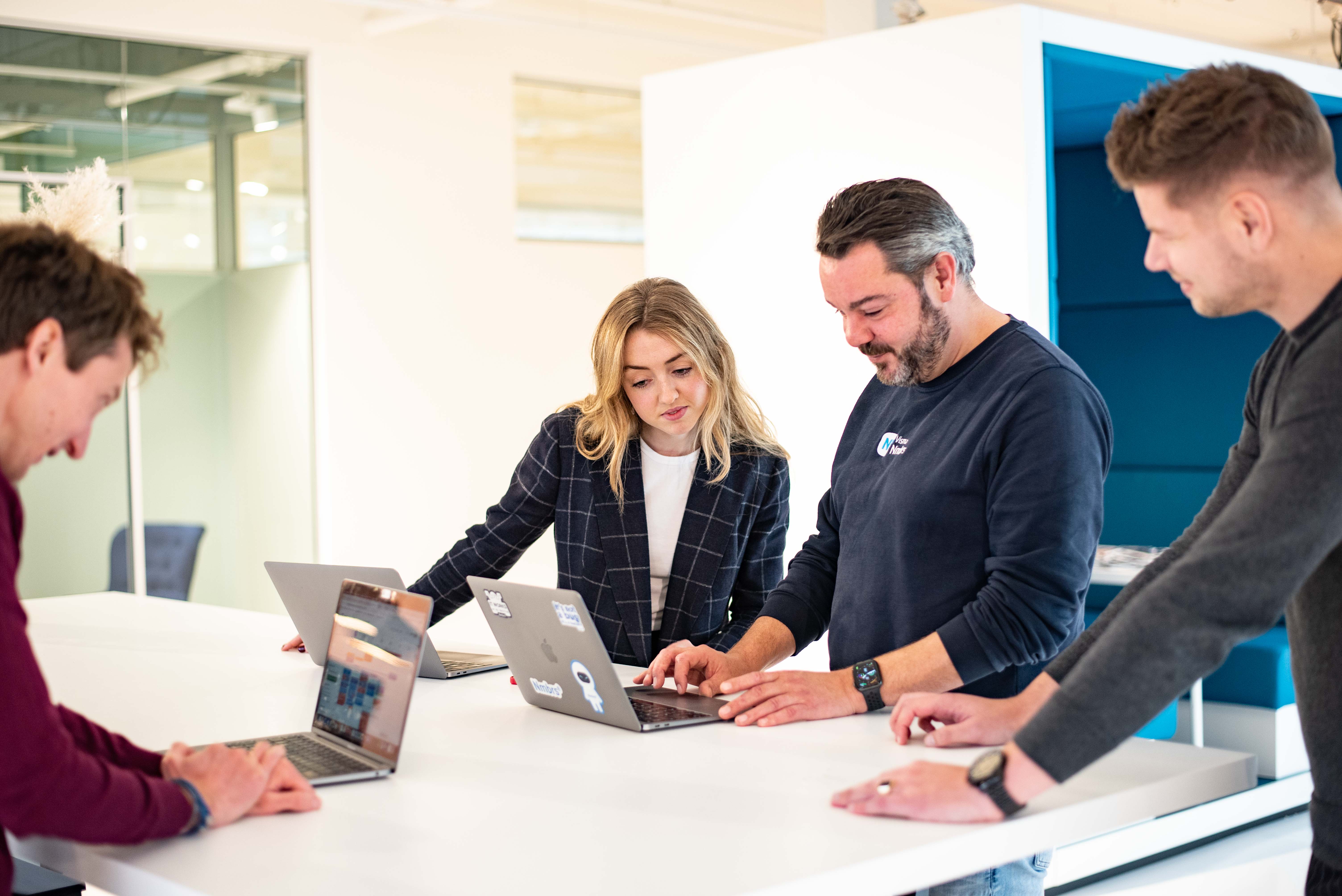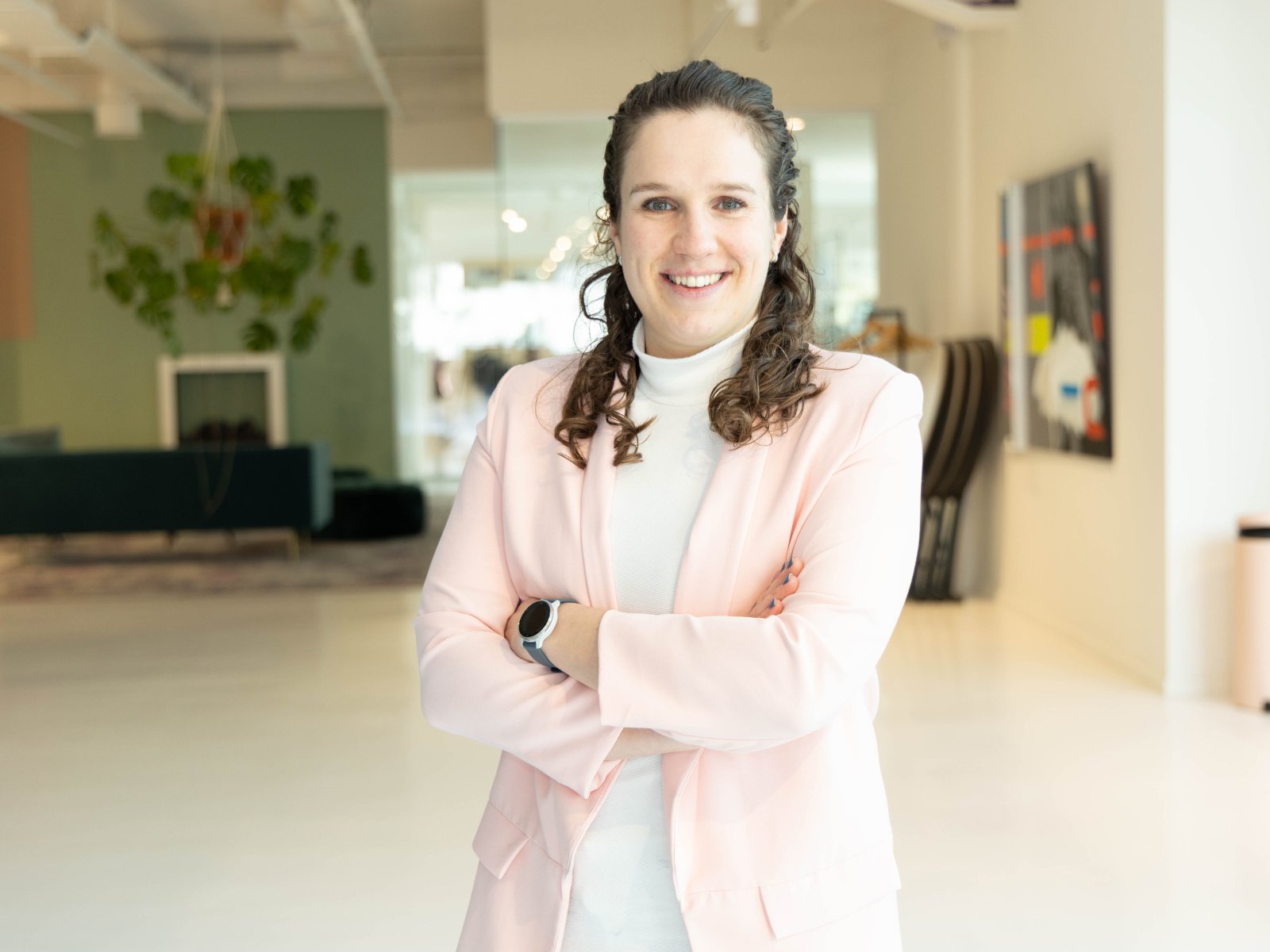 Personal guidance
Convert your administration with peace of mind
With personal guidance and the right tools, you can implement entire companies and personnel files from your old software. This way you will be ready in no time to get the best software from Nmbrs together with your customers.

Clear procedure
Start with Nmbrs in six simple steps

FAQ
Frequently asked questions
What costs are involved with the implementation process?
Depending on the type and size of your organisation, you pay for the implementation of your Nmbrs environment. These costs mainly cover the expenses of your implementation consultant. These costs range from €699,- for a small operation to €5.750,- for an enterprise business. The prices differ based on the size of your organisation and your in-house expertise. For a better idea about the costs, we advise you to get in touch with our specialists.
Does Nmbrs offer help with my conversion?
Absolutely. Whether you process 50 or 5000 payslips a month, we are happy to make sure that you start as easily as possible. Nmbrs offers numerous trusted implementation partners who support you with a flawless implementation. And apart from that, one of our dedicated startup consultants is always available for questions and advice.
Can I start with Nmbrs at any moment?
You can switch at any time. Visma Nmbrs does not have annual contracts or extra costs. Our prices are designed for flexibility and transparency.
How much time does an implementation cost?
Depending on the size of your company/customer base, you will soon have to plan at least a week for a complete set-up of your new environment. We recommend using the services of our Nmbrs experts to ensure that the implementation runs as quickly and smoothly as possible.
How do I make the transition easy for other users?
Collaboration is central to Nmbrs. End users can intuitively access their data and processes in real time. Therefore, the feedback from new end users is positive in almost all cases.