Payroll feature
Payroll workflow
Stress-free payroll administration starts with Nmbrs. Discover how to take full control of your payroll administration and fully automate the payroll cycle.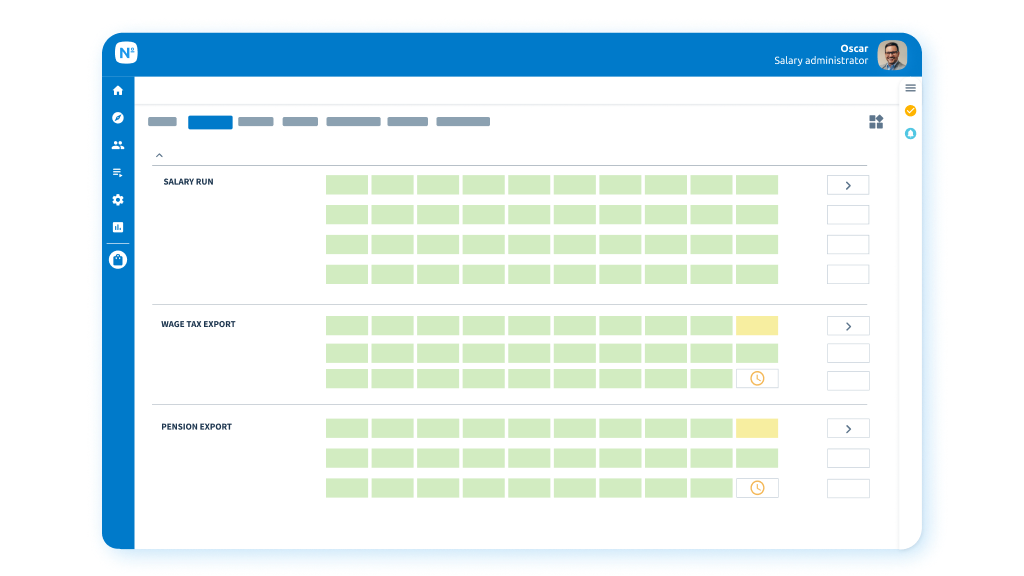 Planning
Take charge of your agenda
Adjust the planning to your needs, taking into account the date on which the salary run must be carried out, but also all the necessary control moments that precede this. By doing this, you work together with your colleagues to ensure error-free processing of salaries.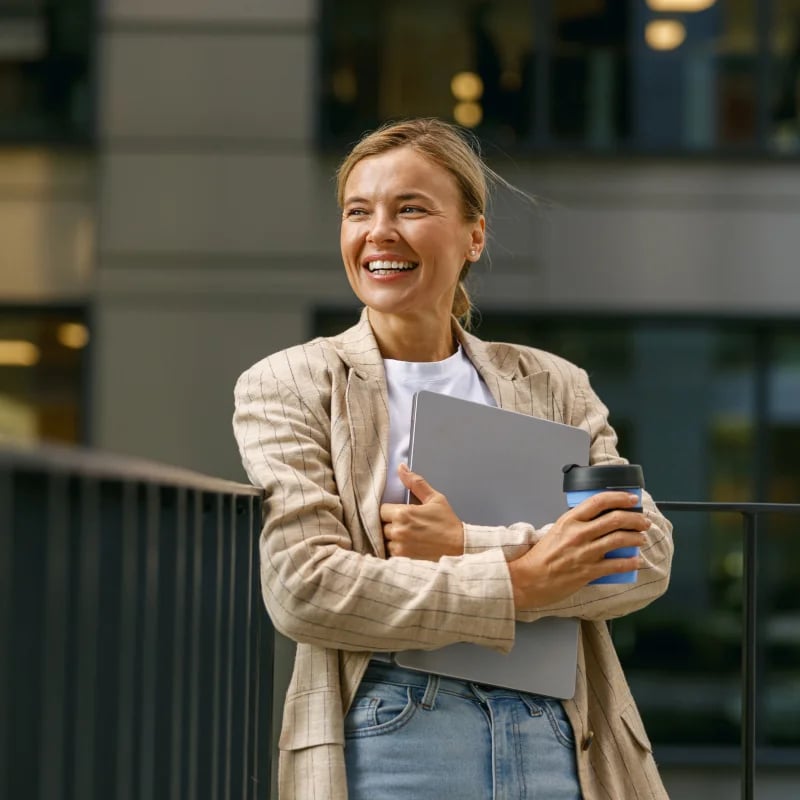 Integrated automatically
Wage declaration, journal entry, pension export? No problem
After the payroll run, Nmbrs ensures that the payroll data is received in good order by the tax authorities, the pension funds and the business administration. You do not have to do anything for this yourself, even if you make retroactive adjustments, for example.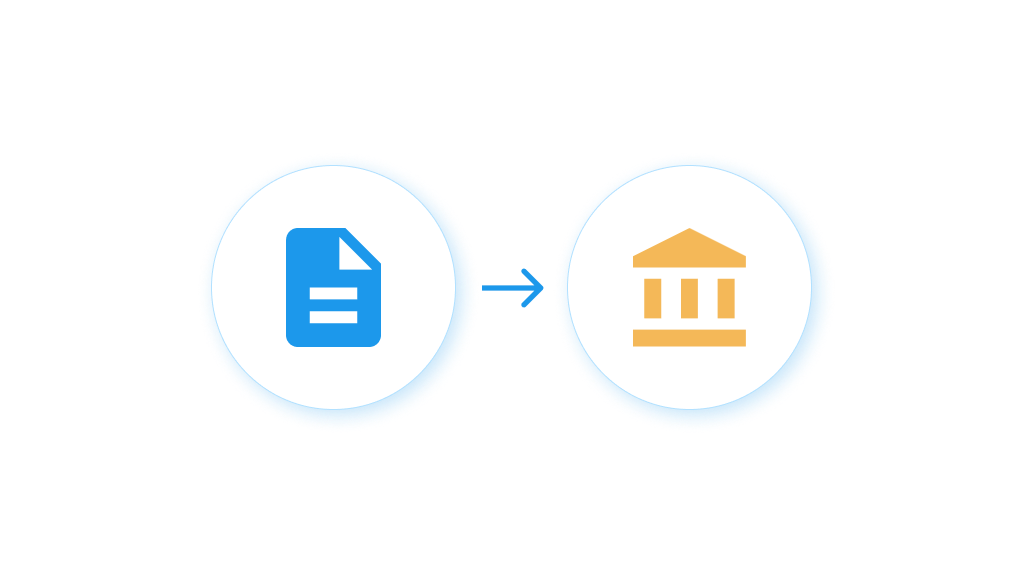 Automatic payment
Pay salaries and payroll taxes immediately
After running a payroll run, you pay employees and the tax authorities without the need for a SEPA file via direct bank integration with Nmbrs Pay.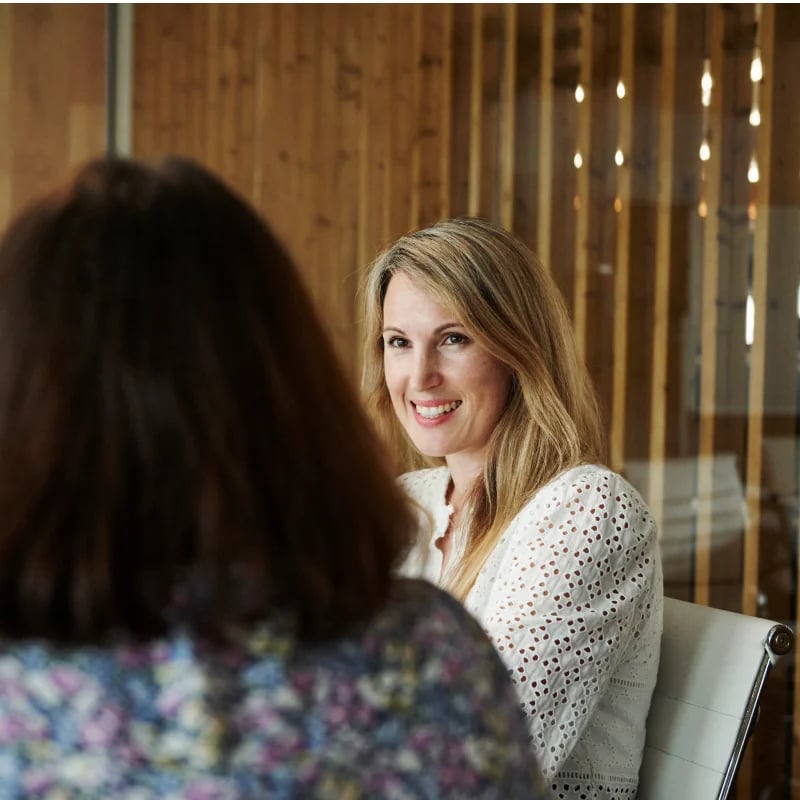 Payroll features
Automate the entire payroll process
Do you want full control over your payroll administration and automate as much as possible? At Nmbrs we have even more features in store for you that will take your payroll administration to a higher level.
More about payroll
Product tour
Let our software work for you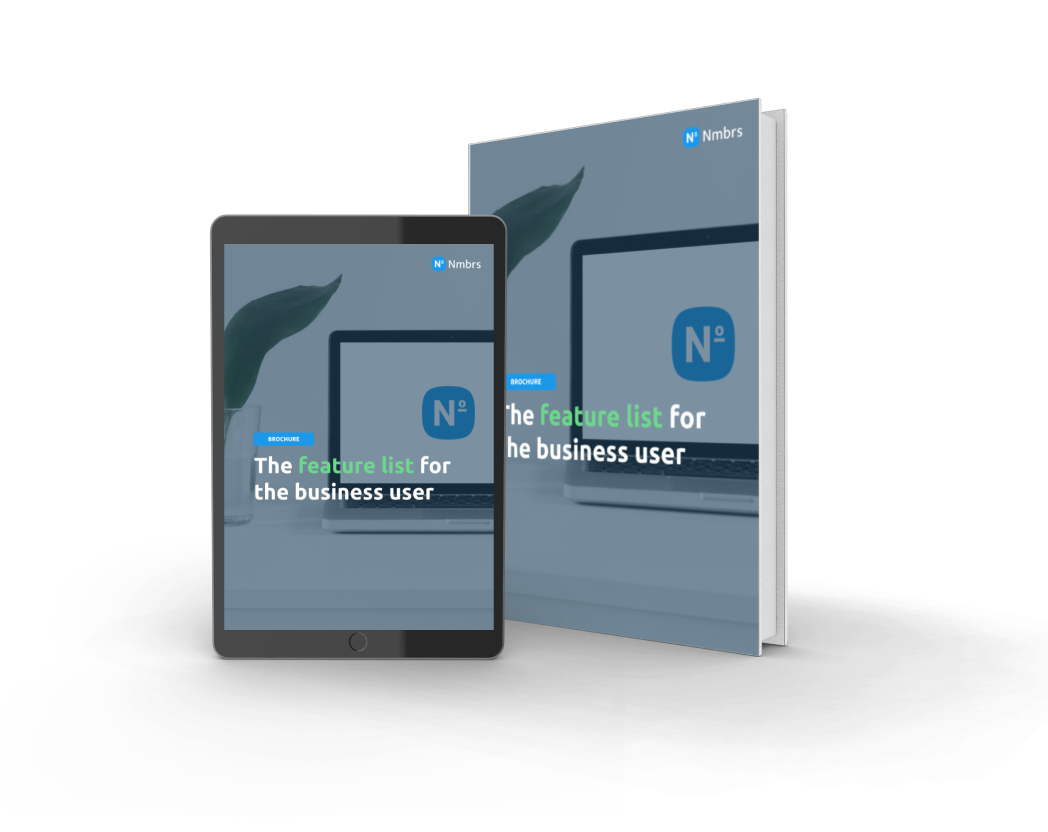 Feature list
All our features in one overview
For a complete overview of our features, we have written down the functionality list for you. Here you will also find complete lists of our reports and the different industries we support.
FAQ
Frequently asked questions about the payroll workflow
A payroll run is the process of calculating, recording and paying salaries to employees.
What is the role of authorization in Nmbrs' payroll workflow?
At any stage of the workflow you can ask authorized persons for approval. For example, many Nmbrs users have their payroll tax return checked by a colleague before it is sent to the tax authorities. You can easily build in such a control using the workflows.
What should I do if errors or discrepancies are found after running a payroll run in Nmbrs?
If errors or discrepancies are found via the run check, you can adjust this before processing the run. In all other cases you can easily process a retroactive run in which the errors or discrepancies are corrected.
How can Nmbrs help automate payroll workflow to save time and effort?
Nmbrs provides automated features for processing salaries, generating pay stubs, and filing tax returns, improving the efficiency and accuracy of payroll workflow.