Connect your tooling
Are you considering to build an integration with Nmbrs? Over a thousand businesses and accountant firms are looking for the best cloud apps that integrate with Nmbrs. Partner up with us, and we'll make sure they find you too.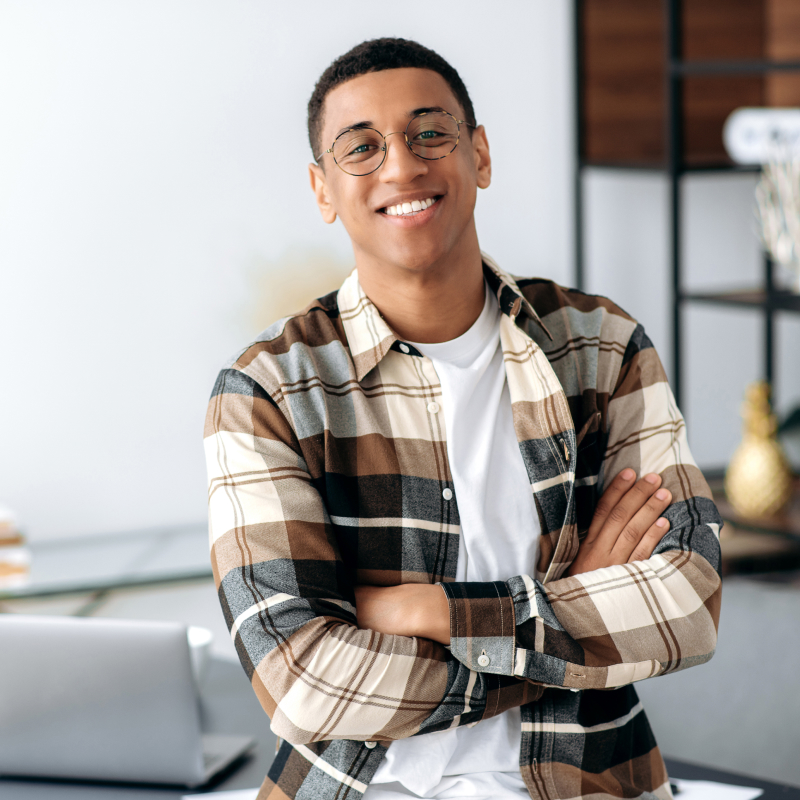 Clear guidelines
Integrating with Nmbrs, made simple
Partnering up with us means that you will have free access to all our documentation regarding our API and Nmbrs Architecture as well as other resources needed to help you build your app and grow your customer base.
View resources
Easy to integrate
More than a hundred partners preceded you
Discover the partners that already integrated with Nmbrs. Every licensed partner is listed on the Nmbrs App Store, giving them immediate exposure to all our customers.