Feature overview
The complete Nmbrs Business overview
Download the complete feature overview and discover:
Which functionalities will make your daily tasks more efficient.
How you can effortlessly process monthly salary payments.
How to keep your employees happy with our self-service app.
Which routine tasks you can save time on in your daily work.
How Nmbrs seamlessly communicates with your other software programs.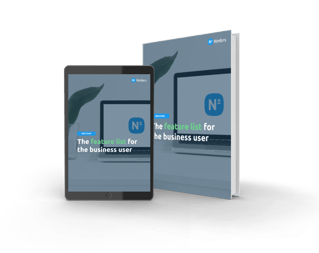 Yes, i want to discover this!