​​We have come full circle. That with the succession of Mariel Dommering by Marieke Pepers on the Visma-Nmbrs CPO position. In 2016 Mariel Dommering took over the Visma-Nmbrs CPO baton from Marieke Pepers, who migrated with her family to Portland US. Marieke is back in the old nest almost six years later, and Mariel embarks on her new adventure with her company Locus Quest. We spoke with both (and dog Boes, who truly misses the Nmbrs vibe) last week at the Amsterdam Visma Nmbrs office.
Marieke, in 2014 you joined Nmbrs. What drew you to the company so much?
Marieke: "It was a small organization with tremendous potential and a CEO who is very progressive and inspiring. It felt like a candy store! A blank playing field with young and enthusiastic people who all found HR important. In the end, it was hard to resign when our family had the opportunity to go to America for a few years."
Mariel, in 2016 you took over from Marieke. How did that go?
Mariel: "I had been following Marieke on LinkedIn for a while and thought it was great what she was doing at Nmbrs. She had set up a "no managers" environment and her ideas really appealed to me. When she approached me to take over the job, I didn't hesitate."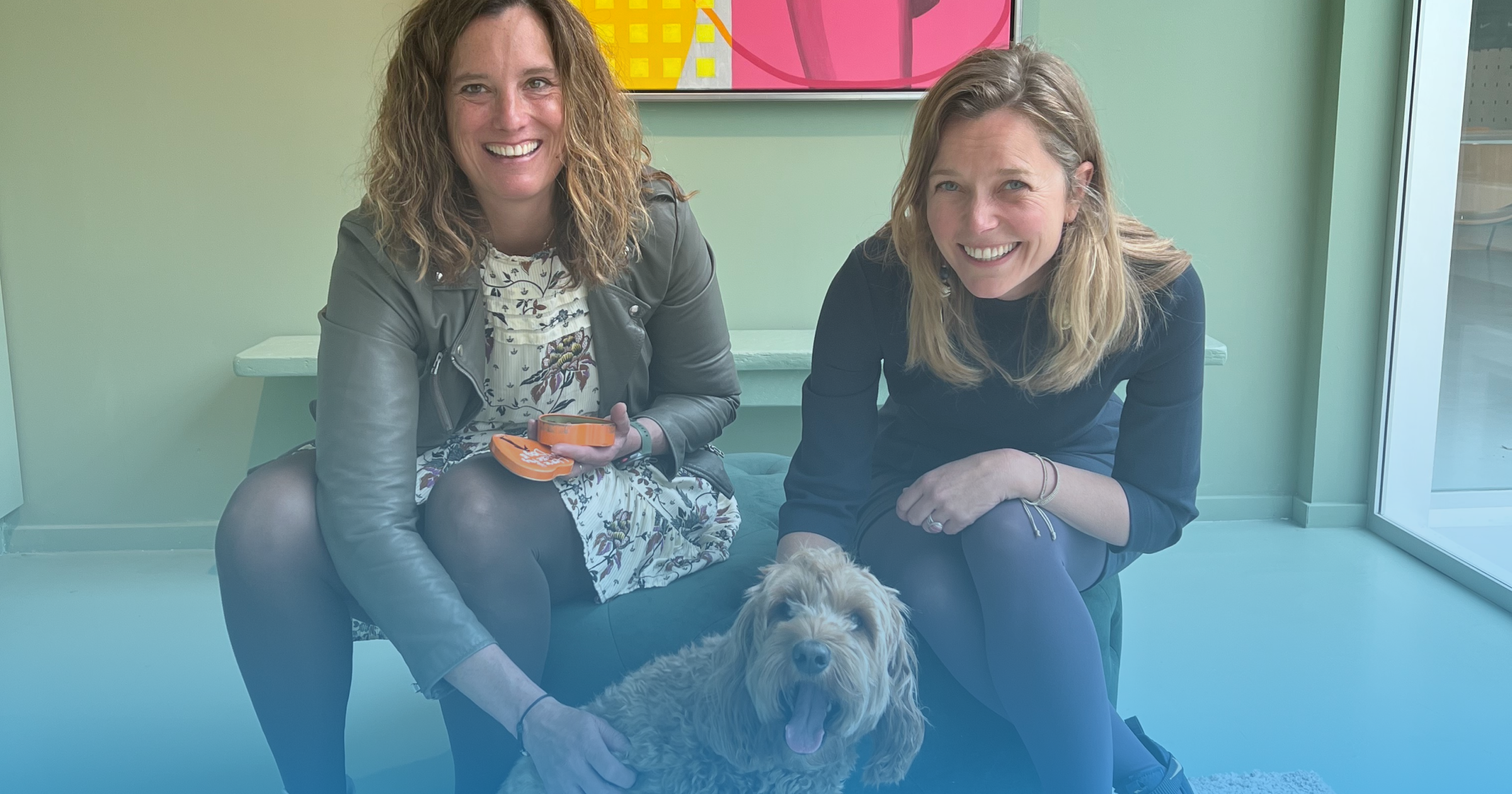 What has happened since 2016?
Mariel: "Nmbrs has grown from 60 to 130 employees. The number of payroll slips that Nmbrs processes per month have grown from 450,000 to more than 1,000,000. The HR department has grown a lot. In 2016 it was just Marieke and Anne-Lotte. Now there is still, or we need to say again: Marieke and Anne-Lotte and an additional two Employee Experience Specialists, two Recruiters, two Coaches, and also two Interns. I have been able to build on what Marieke has achieved in terms of no managers and expand on that with tools like our peer performance and reward system. In addition, we have also started to focus more and more on culture and stepped away from the rules and regulations."
Marieke: "I advised Nmbrs at the beginning from the US. After that, I quickly found my way on the west coast and did some different HR and Change Management jobs in the US. Once back in the Netherlands, a return to Nmbrs was not immediately at the top of my list and Mariel was still there. Looking for the right role and the right progressive organization, I thought back more and more often to Nmbrs, now Visma Nmbrs. Especially now that employers are eager to be really distinctive, I noticed that they can't unleash creativity or dare to take a leap."
Mariel, why are you leaving Visma-Nmbrs?
Mariel: "That was one of the hardest decisions of my life. Completely by accident, I started a business during the second lockdown. I played an online escape room with the Nmbrs staff and found the game to be very bad, ugly, and slightly misogynistic. I was sure I could create a better experience. Over two months I worked together with three partners to build an online escape room for companies to play during the lockdown. This was an unexpectedly big success, with large companies such as Microsoft, Municipality of Amsterdam, NN, and Robeco playing our escape room and leaving us five-star reviews! So then I had a choice to make: do I leave Nmbrs and focus on making Locus Quest a success? Or do I stop with Locus Quest and continue at Nmbrs? In the end, I chose my own adventure, but with pain in my heart."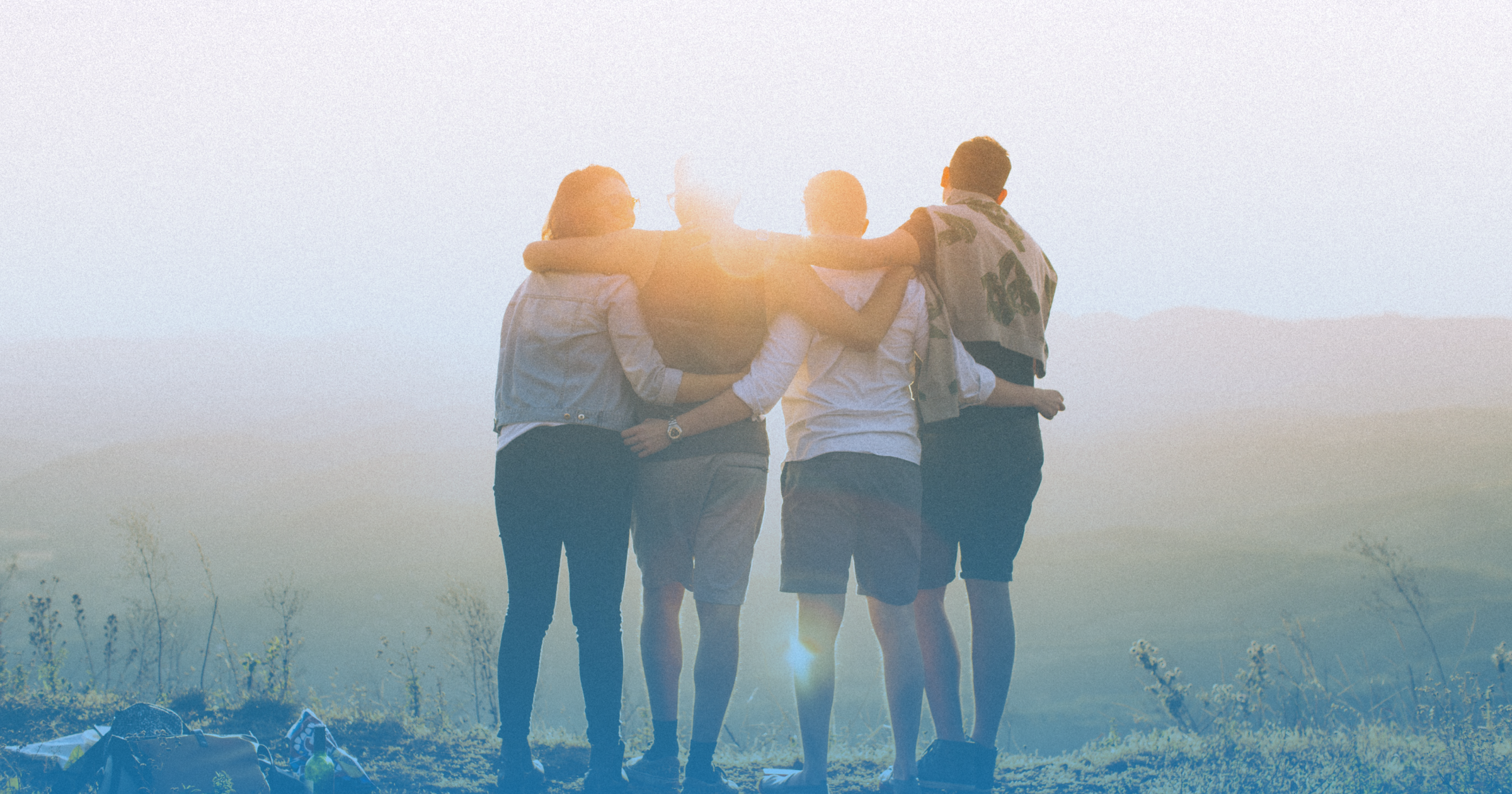 Marieke, what made you decide to return to Nmbrs?
Marieke: "When I saw Mariel's Linkedin post, I didn't hesitate for a moment. After talking to the current Nmbrs Board (there is a four-person Board - no managers), I was more than sure! I wanted to come back to Visma Nmbrs. The ambitions are high! We are at the beginning of yet another growth sprint."
Mariel: "I was glad Marieke called me. It is the best of both worlds! I could leave with peace of mind and Marieke is also a sparring partner that I will benefit from with Locus Quest.


What does the future have in store for both of you?


Mariel: The intention, of course, is to make Locus Quest a success.


Marieke: I'm convinced that's going to work. Locus Quest has everything to be a success and it's actually going really well, right?"
---
---
Mariel: "It does look good indeed. After the lockdown, we see that remote and hybrid companies need something different than just a standard escape room. We now specialize in customized, and gamified solutions for remote staff engagement. Solutions like onboarding games and events. We have just tested our online executive coaching game, and we have been booking a lot of our Tickethons lately."
Marieke: "Yes, we are really looking forward to that executive coaching game! We will use it during our squad dynamic sessions in the autumn. Landing a plane together under the guidance of a coach... I am very curious! In the next year, we will organize an online Code Quality Event together with Locus Quest as well. Exciting stuff! And at Nmbrs we are continuing to grow as well: As always! And the international ambition is ongoing."
Mariel: "And nice progressive People policies! Market leader and thought leader!"
Marieke: "Yes, there are already a few disrupting things in the works. I can't say anything about it yet, but stay tuned for more amazing developments..."
Are you as curious as Mariel and I about what Nmbrs has in store for her staff next? Or do you want to check out the Locus Quest product portfolio? Maybe you want to spark your online events or boost your remote onboarding? Follow Marieke, Mariel, Nmbrs, and Locus Quest via the links below.
---
Interested in joining an international company with no managers?

---