Free trial
Try Nmbrs 30 days for free
Work in your own Nmbrs environment without costs or further obligations.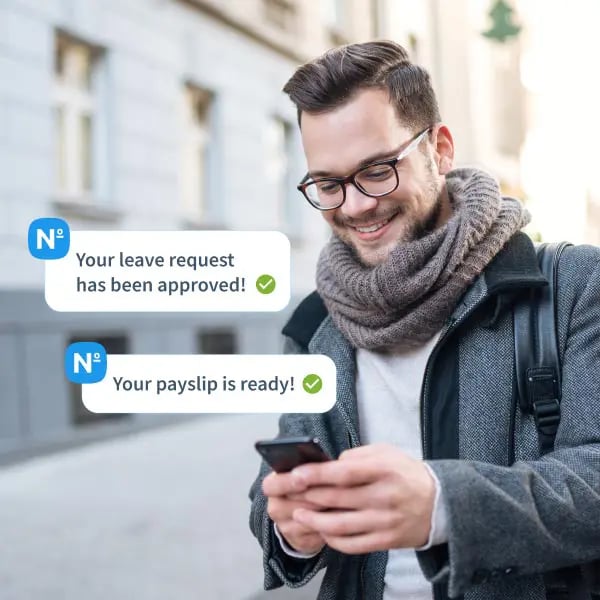 Without charge
Discover our software at your own pace
You don't want to be faced with any surprises when purchasing a new software package. That is why Nmbrs offers a test environment for 30 days
No credit card required
Immediate help with questions about the product
Start/stop at any time
FAQ
Frequently asked questions about the free trial
Can I purchase Nmbrs before my free trial ends?
Absolute! You can press the start button in the product at any time. The great thing is that you can then choose to keep your already completed test environment. That saves a lot of work.
What happens when the 30 days are over?
At the end of your 30 day free period, we will end the trial period and you will no longer have access to the software unless you have informed us that you wish to subscribe to Nmbrs. After 60 days, all entered data will be deleted.
Nmbrs takes your safety very seriously. All customer data requiring storage is stored securely in a data center with the highest level of security and reliability. Read more about how we store and manage your data on our security page.
Is the Nmbrs free trial really 100% free?
Of course! We are confident about our product and would like to give you the opportunity to test everything before taking out a subscription. There are no hidden costs involved.