HR feature
Absence registration
Maintain insight into absenteeism rates within the company and manage individual cases with appropriate processes.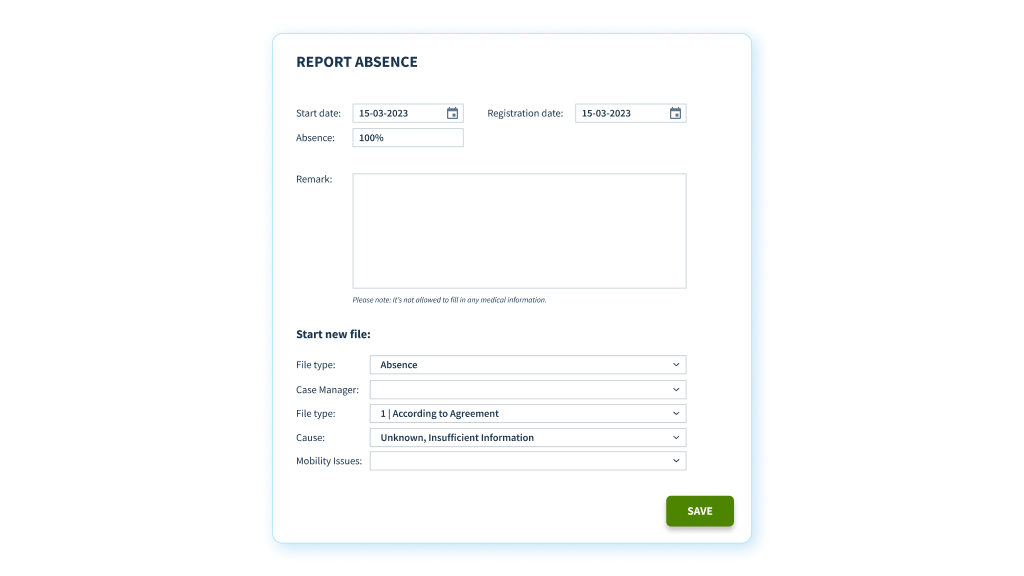 Register absence
Manage illness files in a flexible way
In the event of illness, the course of the absence is often not clear from the start. That is why, after the first absenteeism report, Nmbrs offers a logical solution for each subsequent step within the regulations. You can also further personalize these processes through our HR workflows.
More about the HR workflows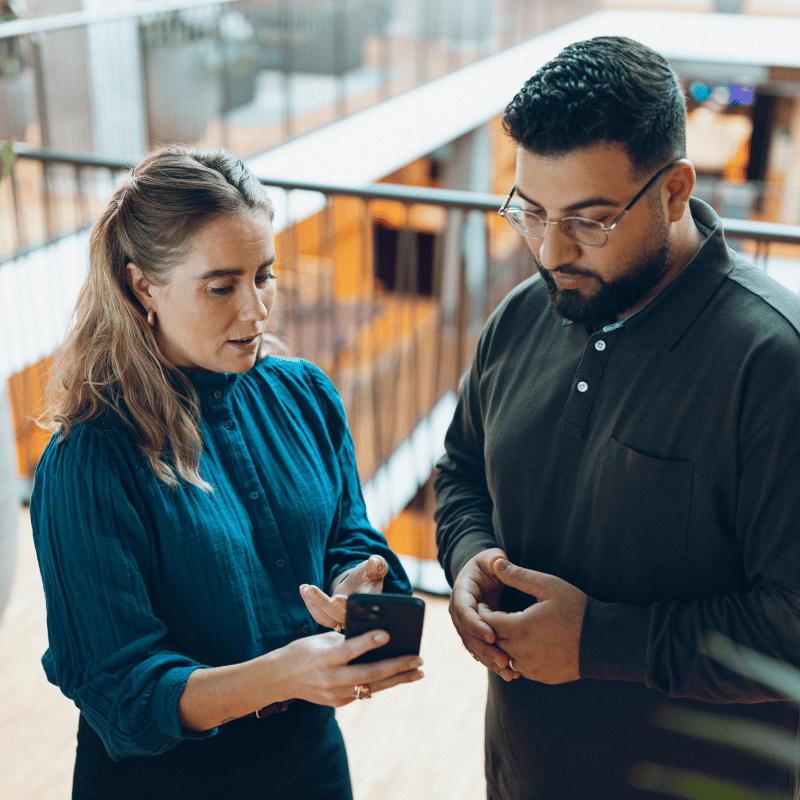 Integrations
Integrate with absenteeism management tools
Nmbrs links with various absenteeism management systems to which, for example, company doctors and case managers have access. You can find these integrated applications in our App Store.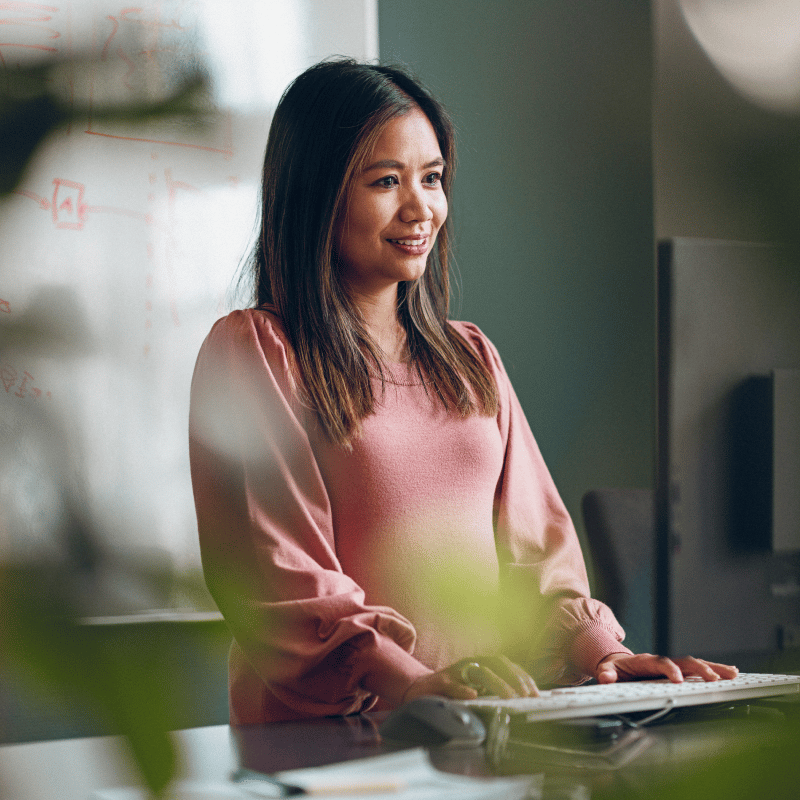 Insightful data
Maintain insight into the health of the company
View about ten different reports to gain insight into the absenteeism rate, the associated employer costs, and more.
Feature list
A complete overview of our features
For a complete overview of our features, we have written down the functionality list for you. Here you will also find complete lists of our reports and the different industries we support.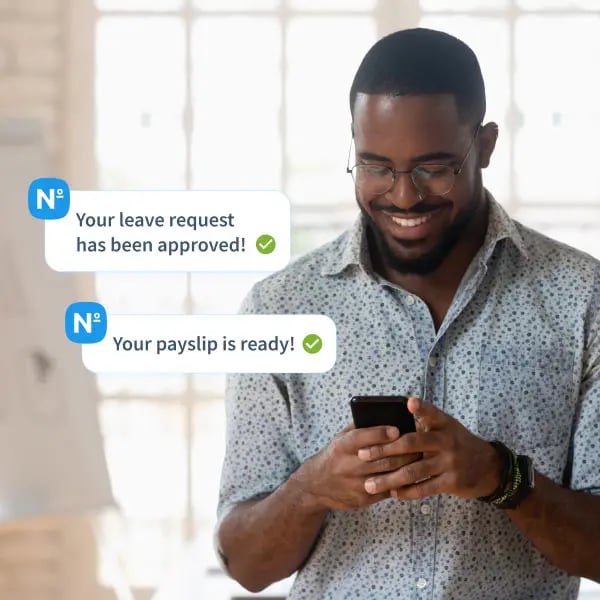 Work online
Store your HR-data in the cloud
HR administration without paper? Online absence management makes it possible. With Nmbrs, all your cases, processes and data are stored in the cloud, so you don't need a sheet of paper in your office.
Our HR features
FAQ
Frequently asked questions about absence registration
What is absence registration?
Absence registration is the tracking and processing of staff absenteeism. Absence registration gives you clear insight into absenteeism due to illness in your company. It is an essential part of good HRM software.
Why is absence registration important?
Absence registration ensures that the management team sees the absenteeism rate in the company. This way you know what absenteeism costs at employee, department and company level. Based on this information, policy adjustments can be made, such as a new absenteeism policy.
Where do you register absenteeism?
Absenteeism data is recorded in the employee's file. With our absenteeism registration package, other parties involved, such as an occupational health and safety service or a company doctor, see the correct data.
Sick leave is a period during which an employee does not fulfill his or her employment contract due to illness.
What types of absenteeism are there?
In case of short-term absence, the employee is ill for less than 4 weeks. Everyone gets sick at some point, no one can ignore that. For example, if it concerns a simple flu or a fall from a bicycle, the employee is usually back on his/her feet quickly. Annoying for everyone, but those things happen.

If an employee is ill for six weeks or longer, this concerns long-term absenteeism. You will then have to deal with the Gatekeeper Improvement Act. The employee and employer, together with a specialized absenteeism company, look at how the employee can reintegrate into the labor process.
What is the difference between short and long-term absenteeism?
Short (frequent) absence is absence of one or a few days, for example due to flu or migraine. If the employee is absent for 6 weeks or longer, we speak of long-term absenteeism.
Why is absenteeism a problem?
Repeated short-term (frequent) absence is a problem because it reduces productivity in the company. Absenteeism also costs the employer money and puts extra pressure on other employees. At the same time, absenteeism can be a sign of excessive workload. It is good to find this out in time to relieve the pressure on employees.