HR & payroll software built around employees
Work smarter with all HR data and communication in one easy-to-use solution.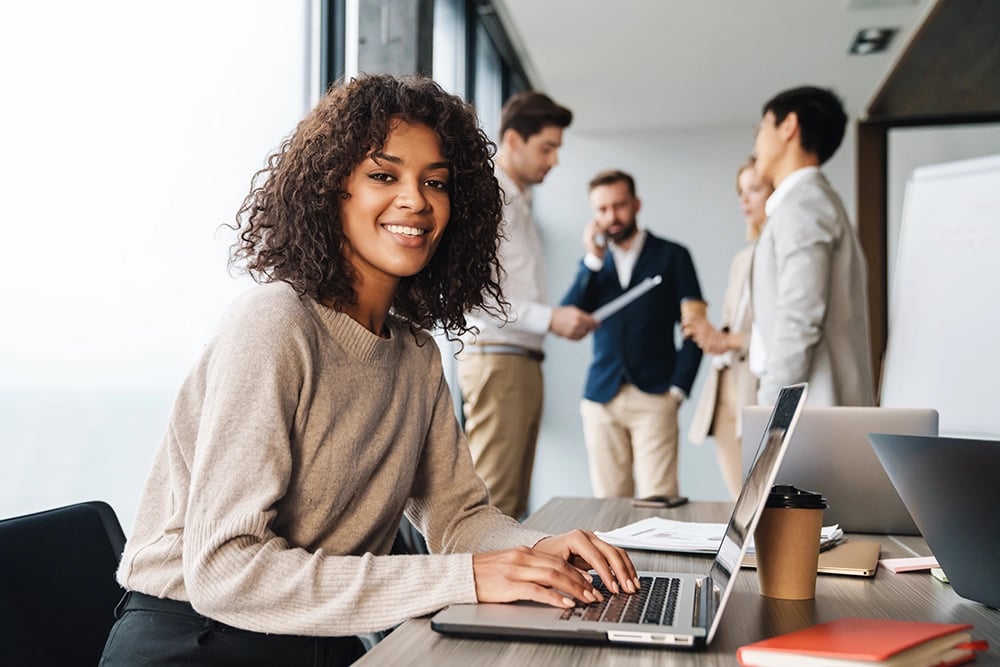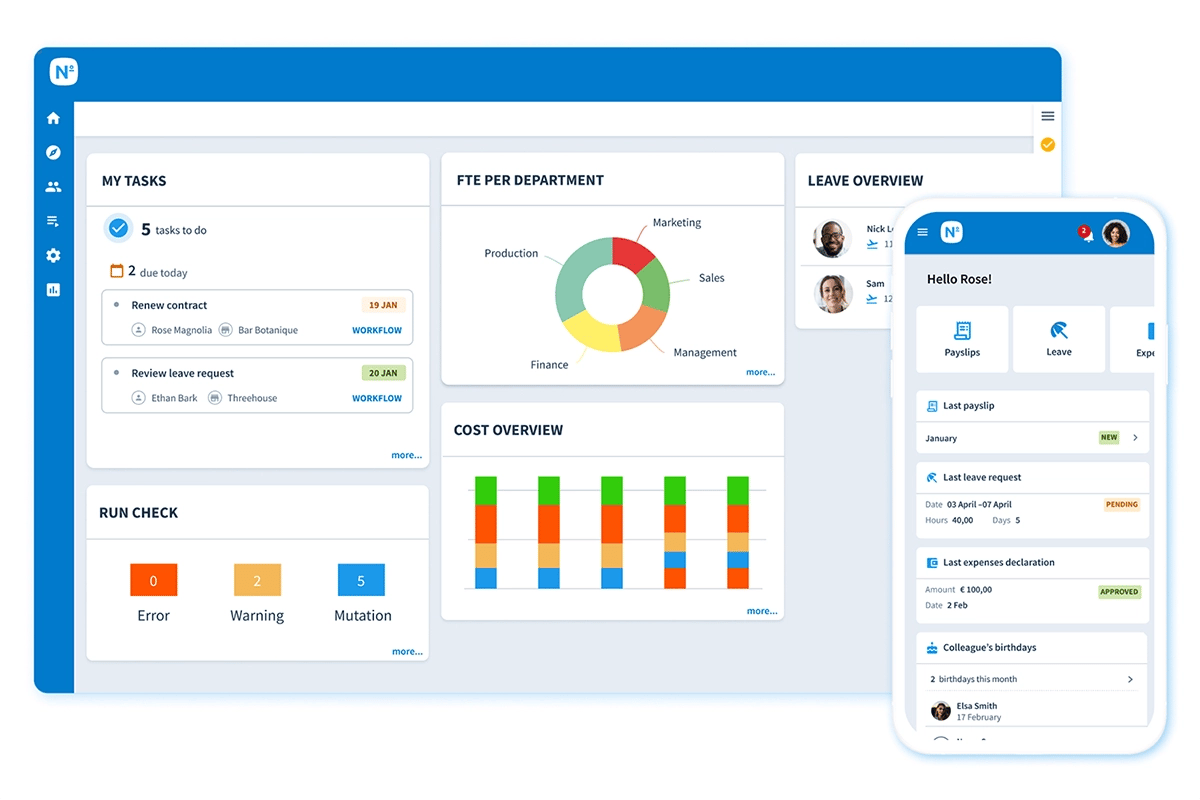 HR service
For businesses that put people first
With our software we make every HR task, from payroll to contract management, easy for you and everyone in the company.

The only tool you need to service your employees
Built for you
One solution, two flavours
Whether you deliver HR support to employees directly or offer payroll services, Nmbrs offers innovative features for you.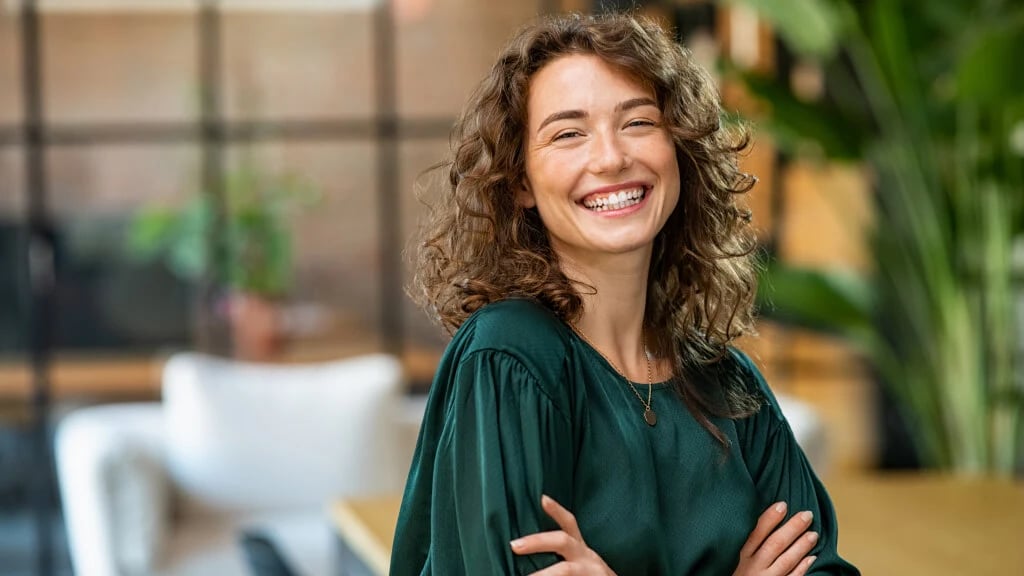 For your company
Make your HR department work smarter by automating repetitive tasks, streamlining communication and save time to spend where it really matters.
Nmbrs Business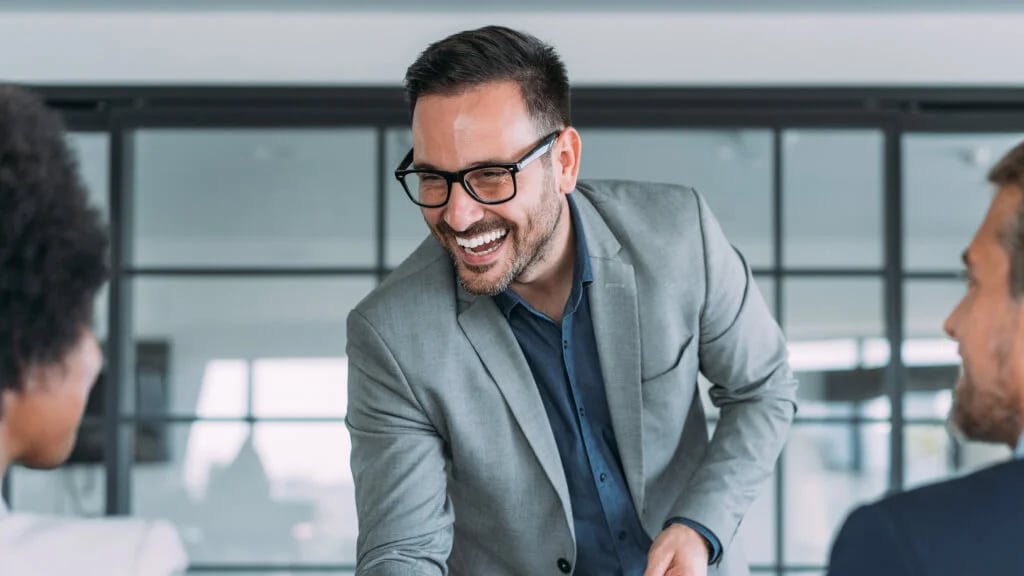 For accountancy firms
Expand your accountancy or payroll service. Retain growing customers and attract larger ones by offering a full suite of payroll & HR automation solutions.
Nmbrs Accountant
Discover nmbrs
Save time for things that matter
By seamlessly integrating HR and payroll, we offer an experience for employees, HR managers and payroll professionals that's both efficient and engaging.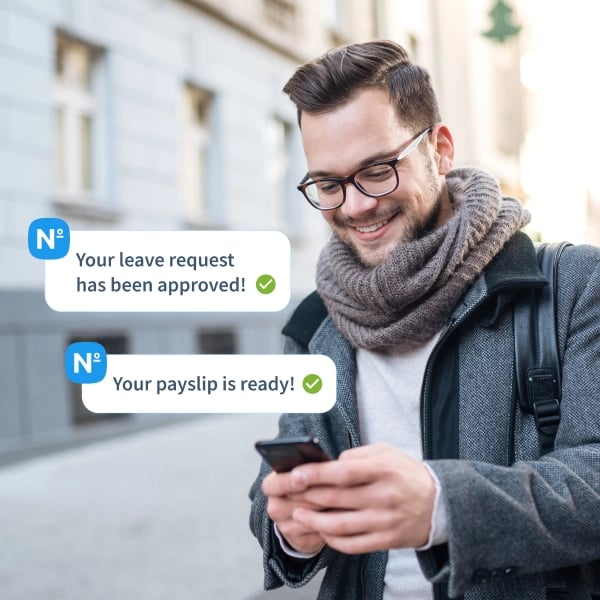 Product leadership
Innovation from the ground up
Discover the results of over 10 years of continuous product innovation in our product tour.
Product tour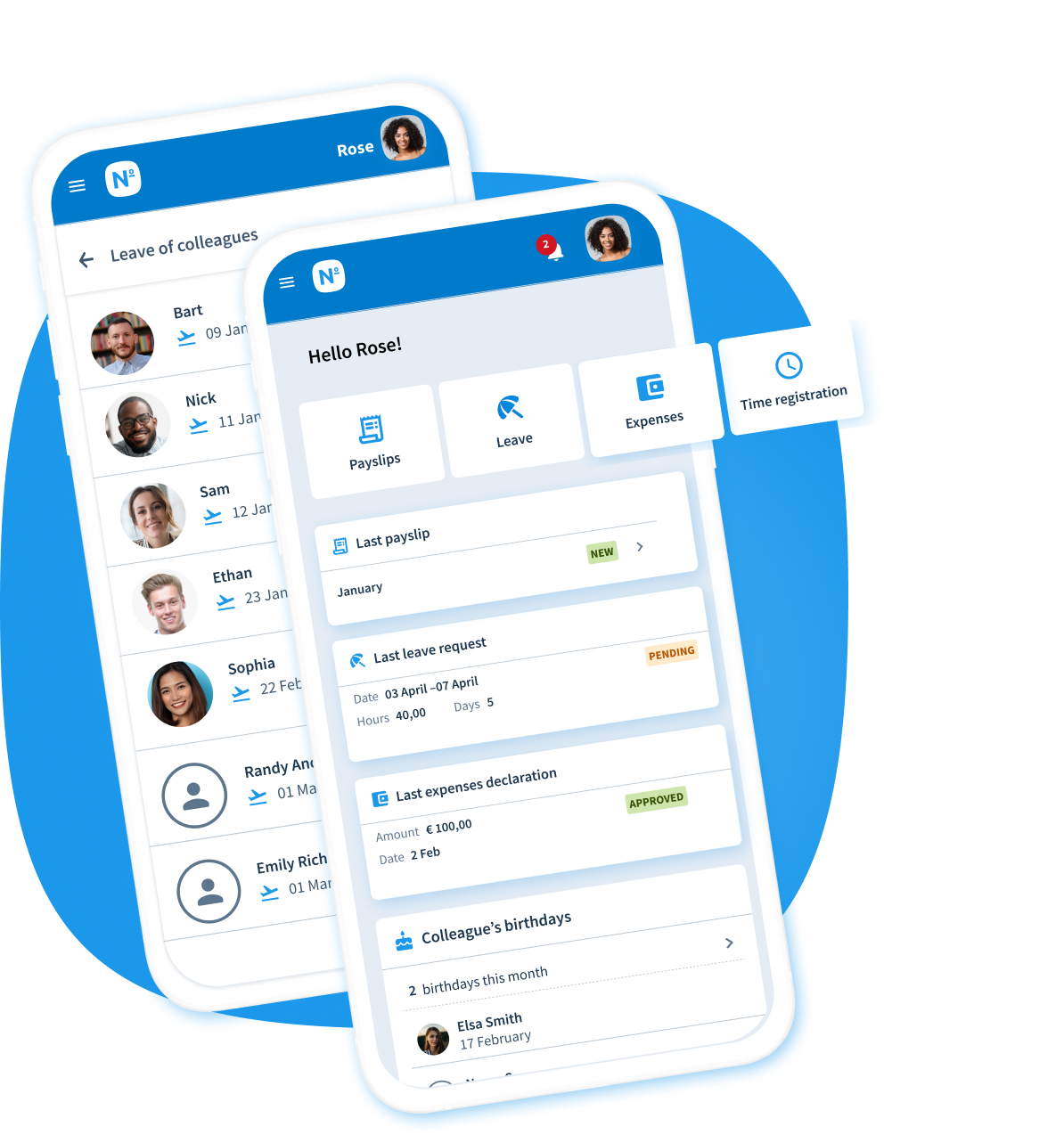 Intuitive app
HR service at your fingertips
Employees can access their payslips from anywhere. They can easily request leave and submit declarations with our innovative mobile app.
More about the app
Easy to integrate
Discover and connect your favourite apps
Nmbrs connects with heaps of tools ranging from planning- to bookkeeping systems, and more. Find out if your favourite apps connect in the App Store.
Customer stories
Trusted by more than 100.000 companies worldwide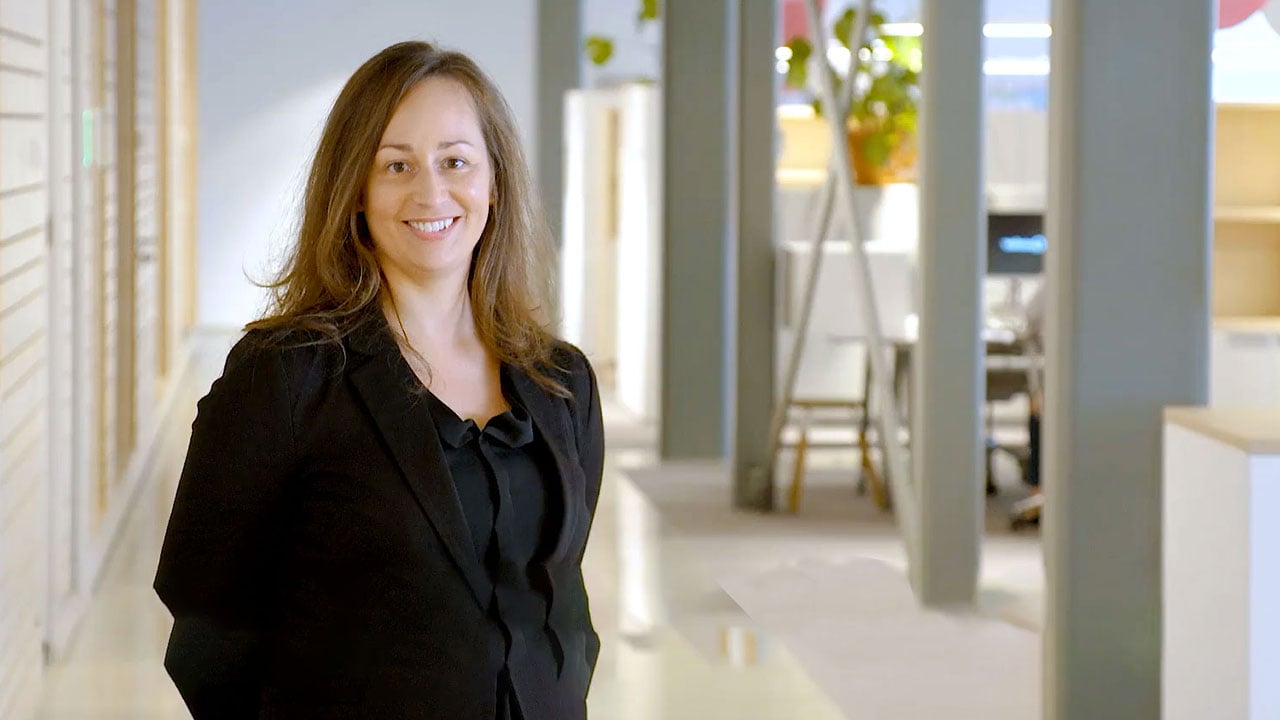 "In addition to being a well-organized tool, Nmbrs has saved us a lot of time because we have instant access to relevant employee data. "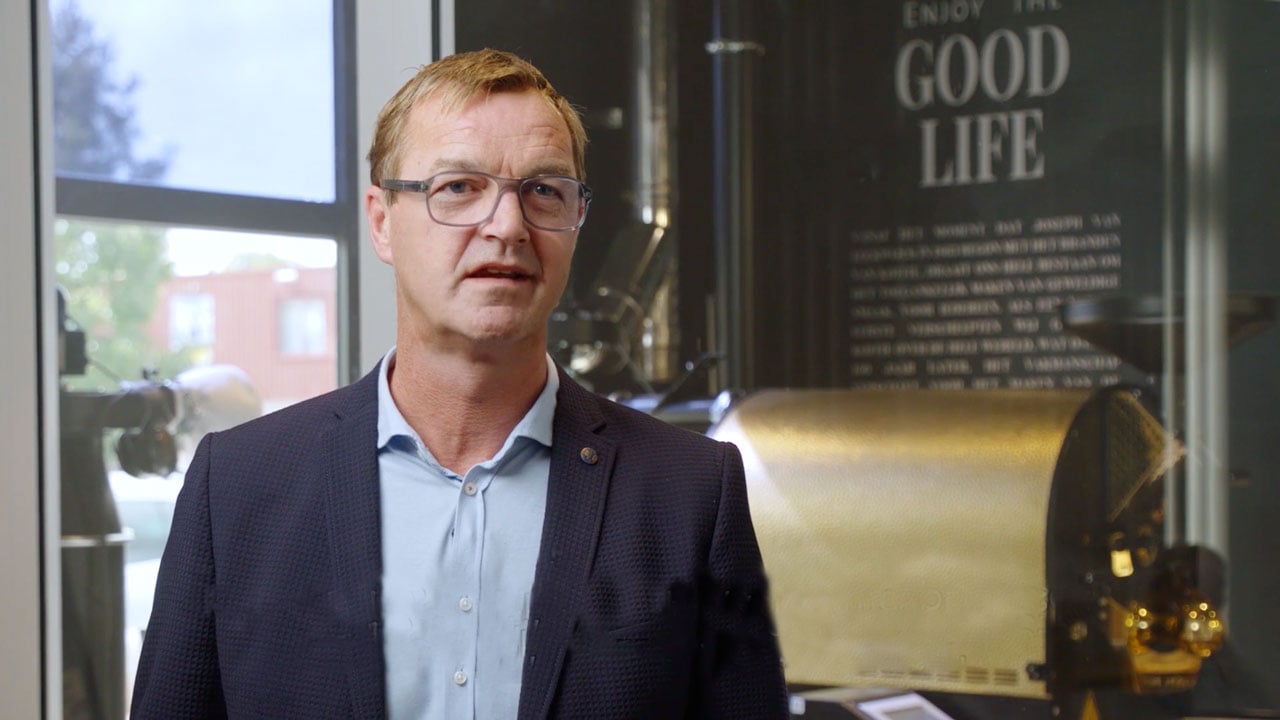 "The biggest advantage of working with Nmbrs is that it's easy to use and offers a clear overview of the payroll and HR data."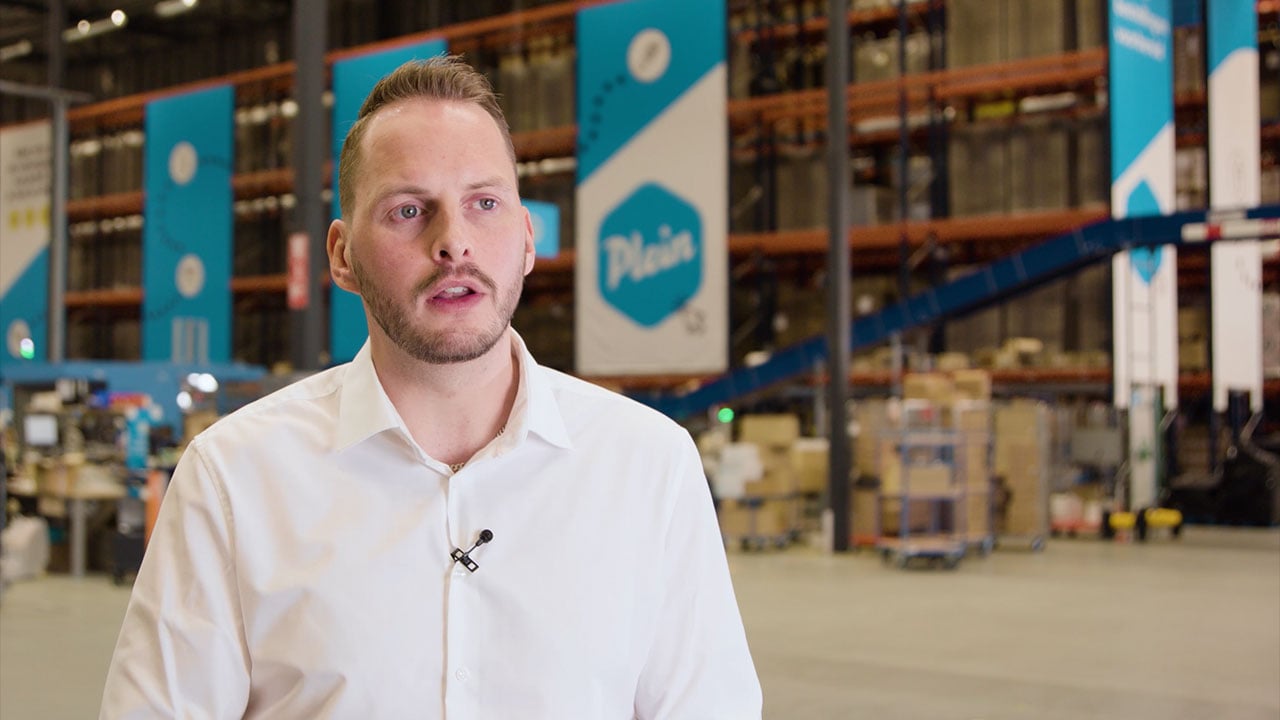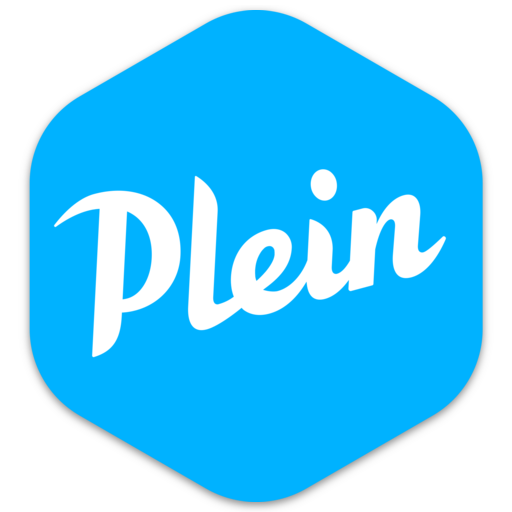 "Nmbrs has been a crucial part in fully automating our employee administration. Now both management and the employees don't have to worry about these processes anymore."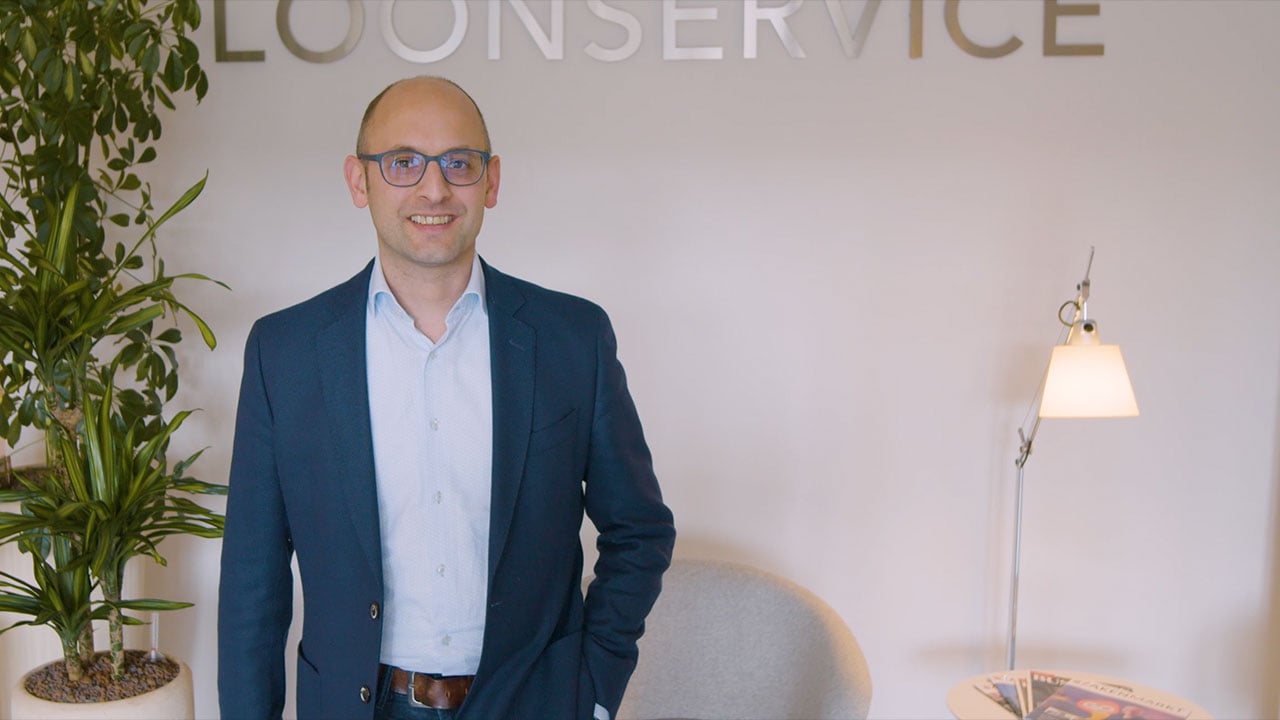 "Nmbrs is always on top of developments in the market and keeps ahead when it comes to online software"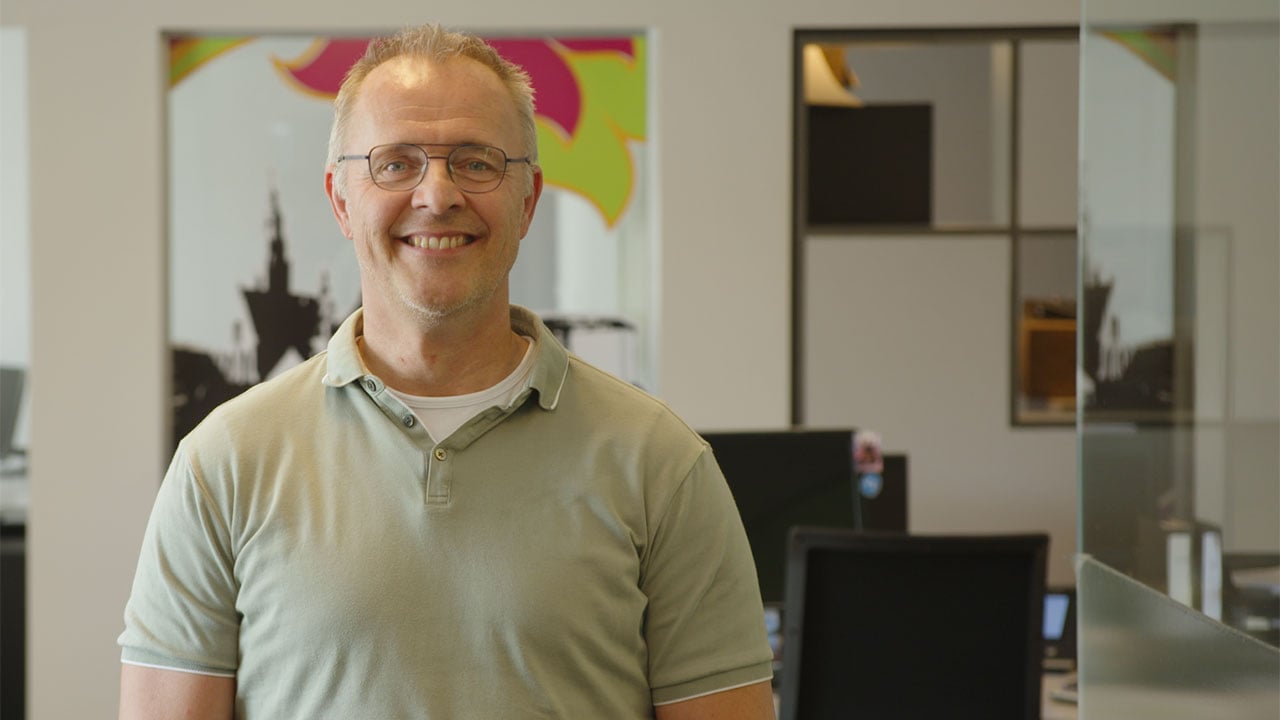 "With Nmbrs we can service more customers with the same amount of administrative employees. The look and feel is very user-friendly"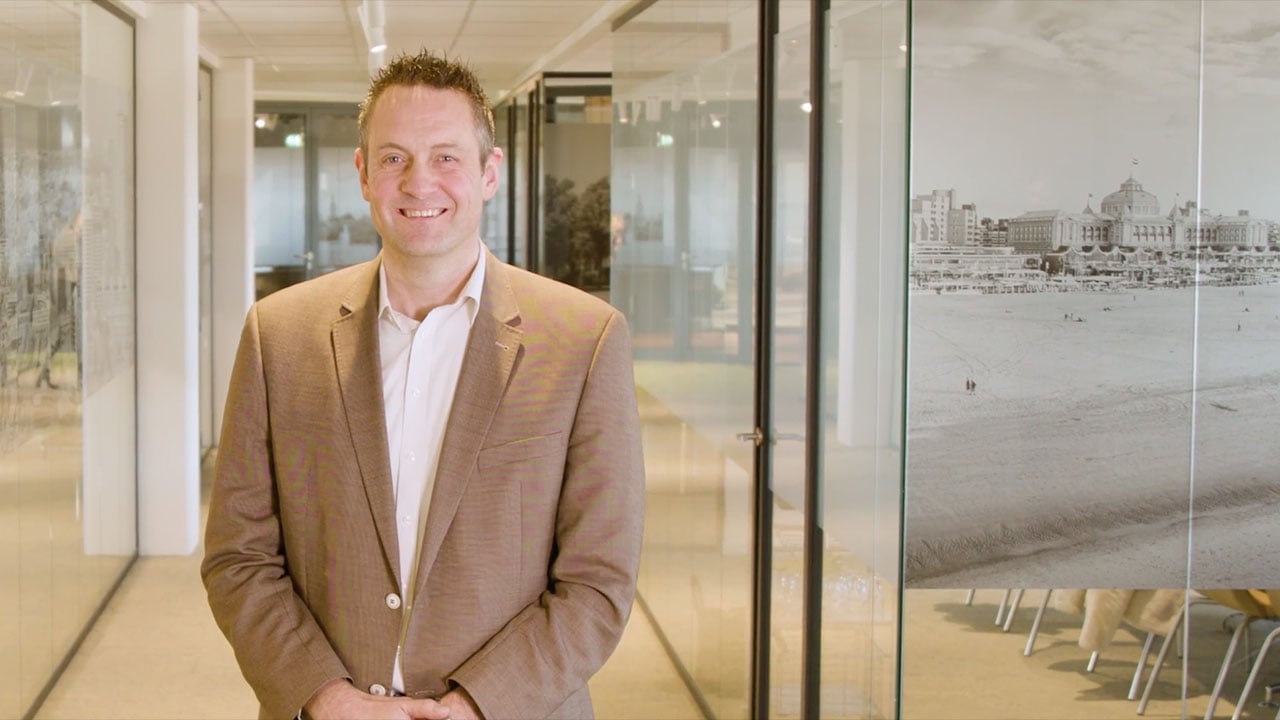 "Nmbrs understands HR and payroll processes incredibly well, especially with eyes on the future were efficient working, better collaboration and data-driven advice gets increasingly important"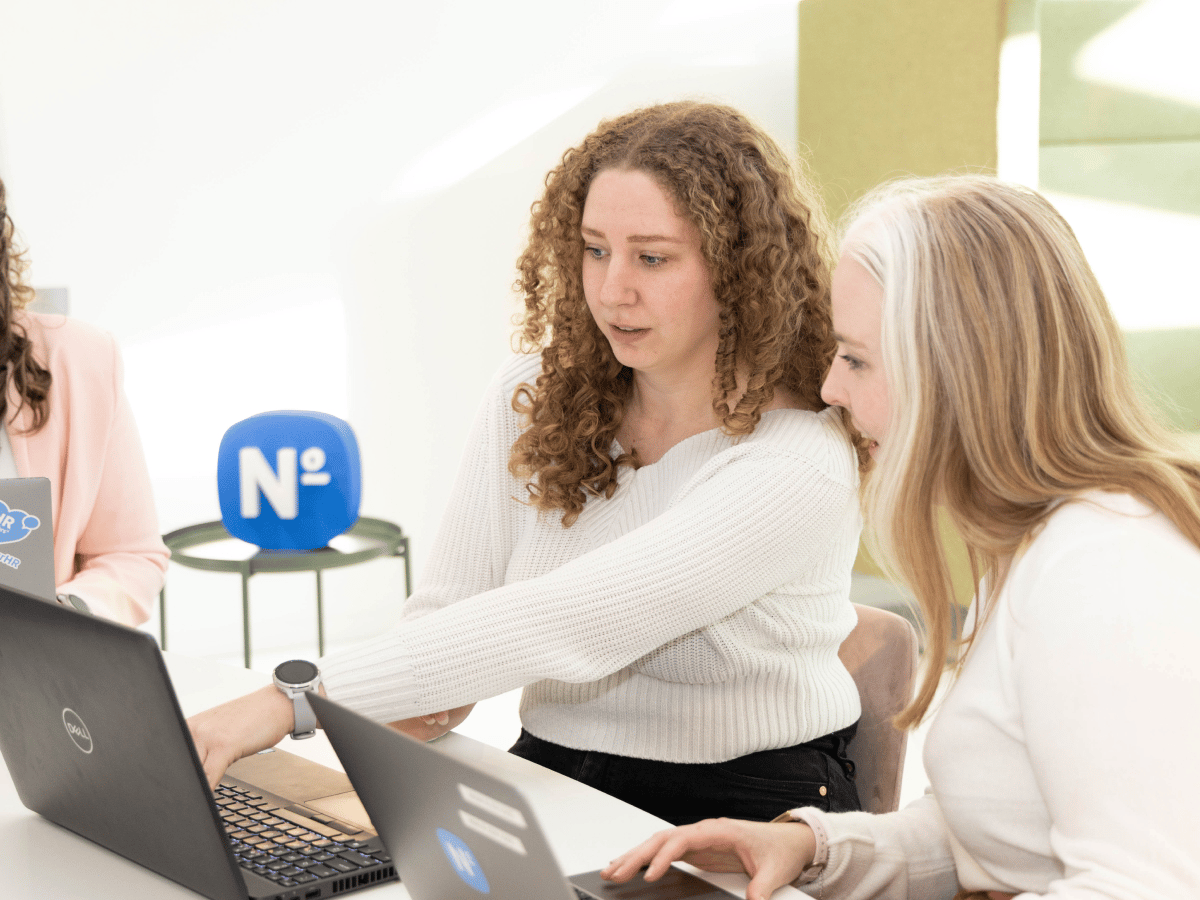 Our company
Work the Nmbrs way
The success of a business depends on the well-being of the people that choose to work for it. That's why we've set the same high standards for our workplace as we've done for our products. We believe this makes Nmbrs a great company to work with – and work for.
About us