Terms and conditions
Welcome to Nmbrs. The terms of use of Nmbrs are our contract with you. They include our commitment as a service provider and your obligations as a customer.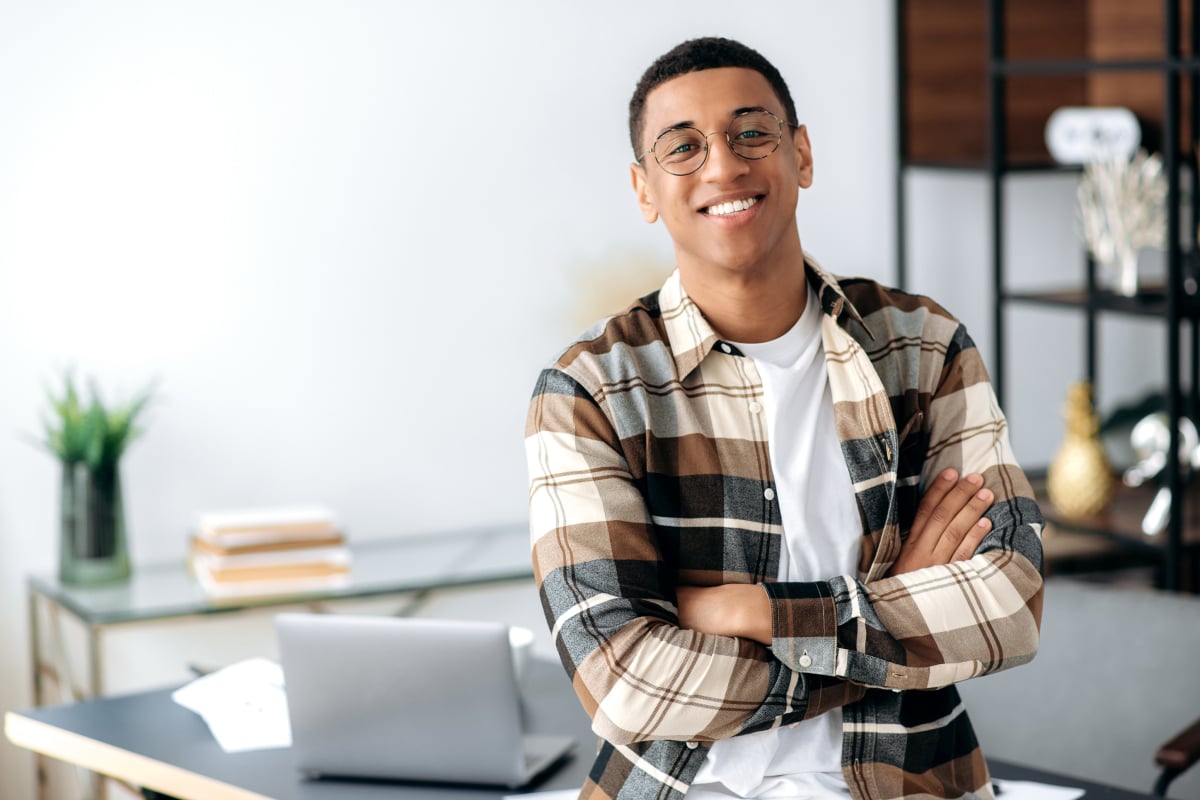 Terms and conditions
All legal stuff in one overview
On this page we made an overview of the current terms and conditions that apply to the use of the Visma Nmbrs software and services that are provided to our customers. Check out the different terms and conditions we have set up for our different services below.
General terms and conditions
These are the general terms and conditions that apply to all subscribers (the party with whom Nmbrs has the agreement). These can be accountants who process the salary processing of their customers in Nmbrs, but they can also be companies that process the salary in Nmbrs themselves. A processing agreement that we must have due to privacy legislation is also part of this.
General terms and conditions add-ons
In addition to our general terms and conditions of delivery, we have specific terms and conditions for the use of our add-ons. In addition to the regular use of Nmbrs, these are handy extra functionalities that can be purchased by companies in our shop. We have drawn up separate conditions for this because the use and agreements surrounding the add-ons deviate from regular use.
Implementation terms and conditions
Nmbrs offers possibilities to support the implementation of Nmbrs within an organization, so that Nmbrs can be used as effectively as possible. These conditions specifically relate to customers of our implementation services (Up & Go).
Saas terms and conditions
These conditions are specifically aimed at the End Users of the Saas services provided by Nmbrs. By end users we mean salary professionals, but also, for example, employees, managers or business leaders with an Nmbrs login. With these conditions we overcome how Nmbrs can be used by the end-users.
Nmbrs is used for important business processes, where a certain service level may be expected. This Service Level Agreement sets out what those service levels are, such as Uptime and response times to reports submitted to our Service Desk.