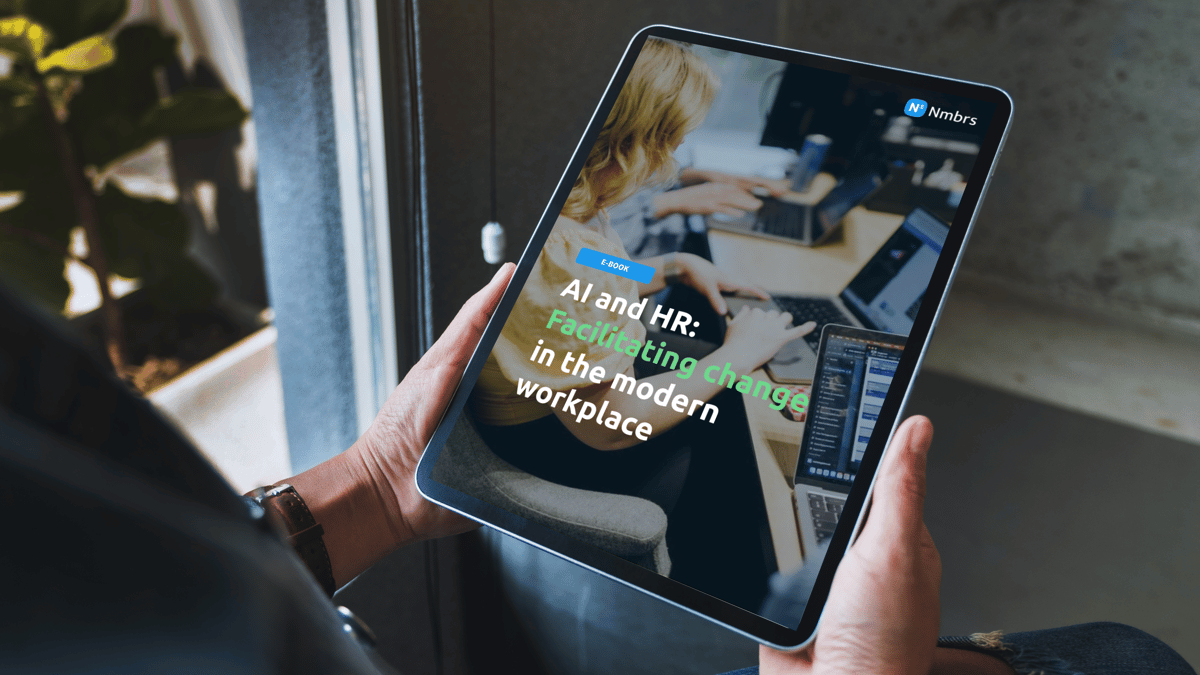 AI as a gamechanger in HR
The HR landscape is and will continue to change, and with the rise of Artificial Intelligence, the opportunities are impossible to keep up with. We are talking about a real revolution and it's either now or never. Download the guide and:
Discover the transformative power of AI in HR
Understand HR's role in AI adoption
Get an introduction to 2 psychological change management models
Start implementing AI easily with a roadmap and action points
Get clear tips for sustainable implementation
Find out how to automate and streamline HR and Payroll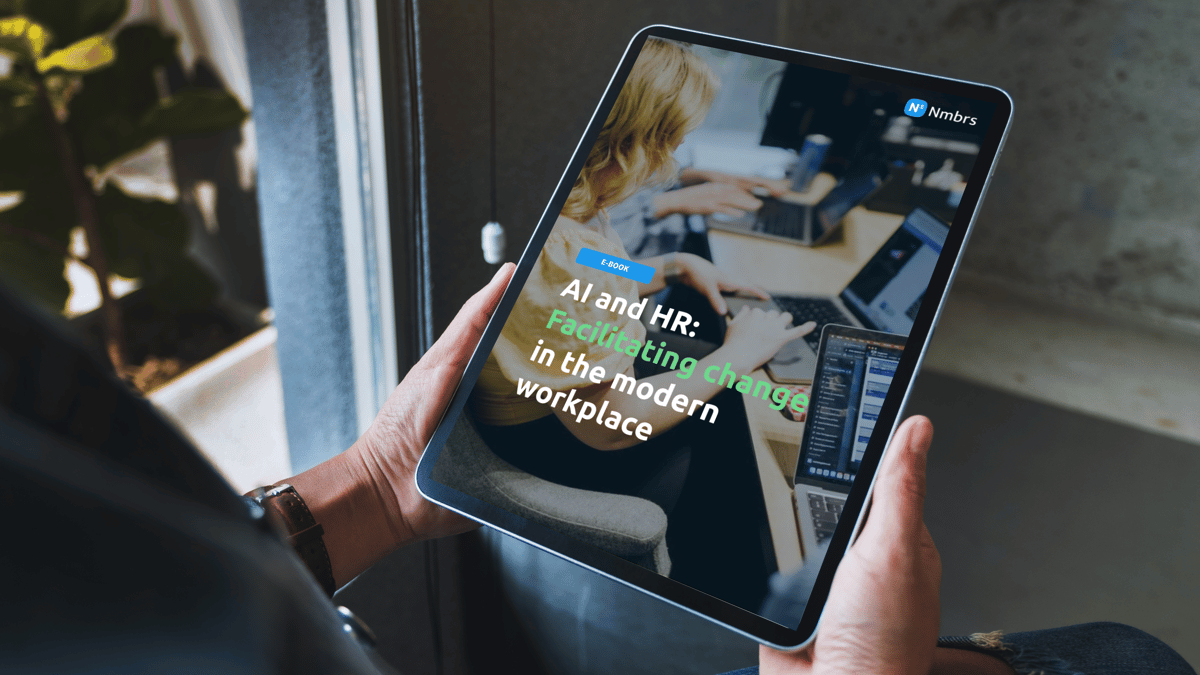 Yes, i would like to read this!